12 Best & Important Software For New Windows Laptop
If you bought a new Windows laptop, then in this article we'll tell you the 12 best and important software that you can install.
1. Brand Specific Apps
Most laptop brands do provide applications to better manage laptop settings and features. Mostly, they contain options to update drivers, manage the microphone and webcam, set keyboard shortcuts, and much more.
Also, brands like Lenovo, Asus, and others do include a setting to increase the lifespan of the battery by charging less than 100%, which is great. Here are links to download apps for popular brands:
2. ShareX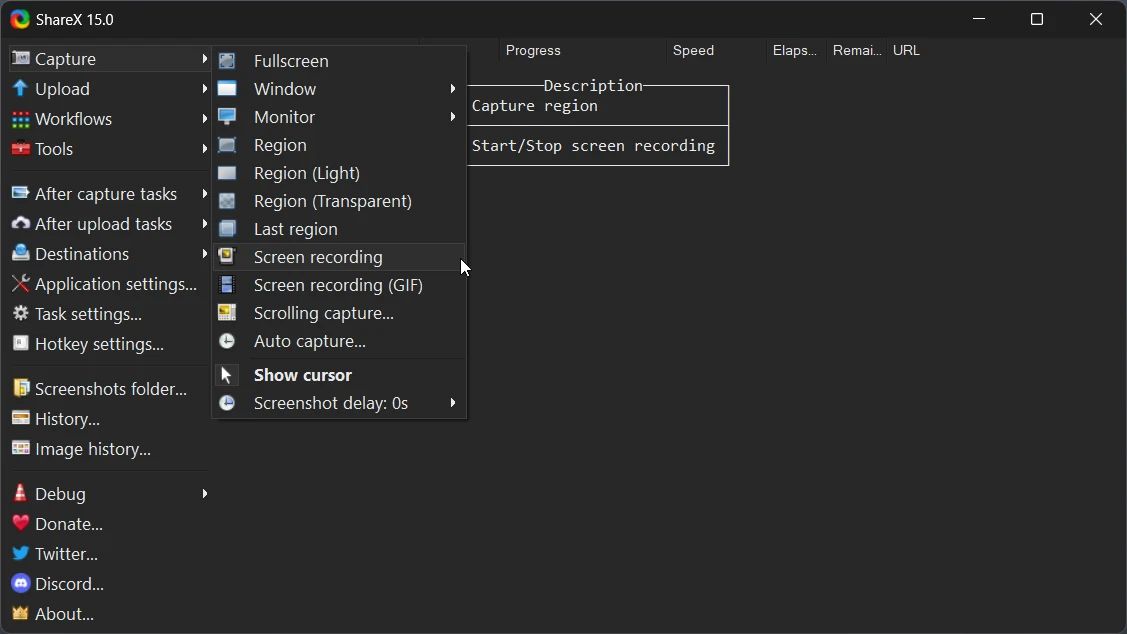 ShareX is a productivity tool that comes with screen recording, screenshot taking, annotation features, and many more features.
Here is a list of other useful tools:
Image editor: Allows you to edit screenshots and images by adding arrows, blur, text, and more.
Screen color picker: Directly choose and copy the color code from anywhere on screen to the clipboard.
Video converter: Help to convert and compress video files and reduce file size.
OCR: stands for Optical Character recognition, which lets you to recognize text from a document or image.
Ruler: Measure width, height, and distance in pixels.
Not only these, but there are plenty of other tools as well.
Check Out: ShareX
3. Windows Media Player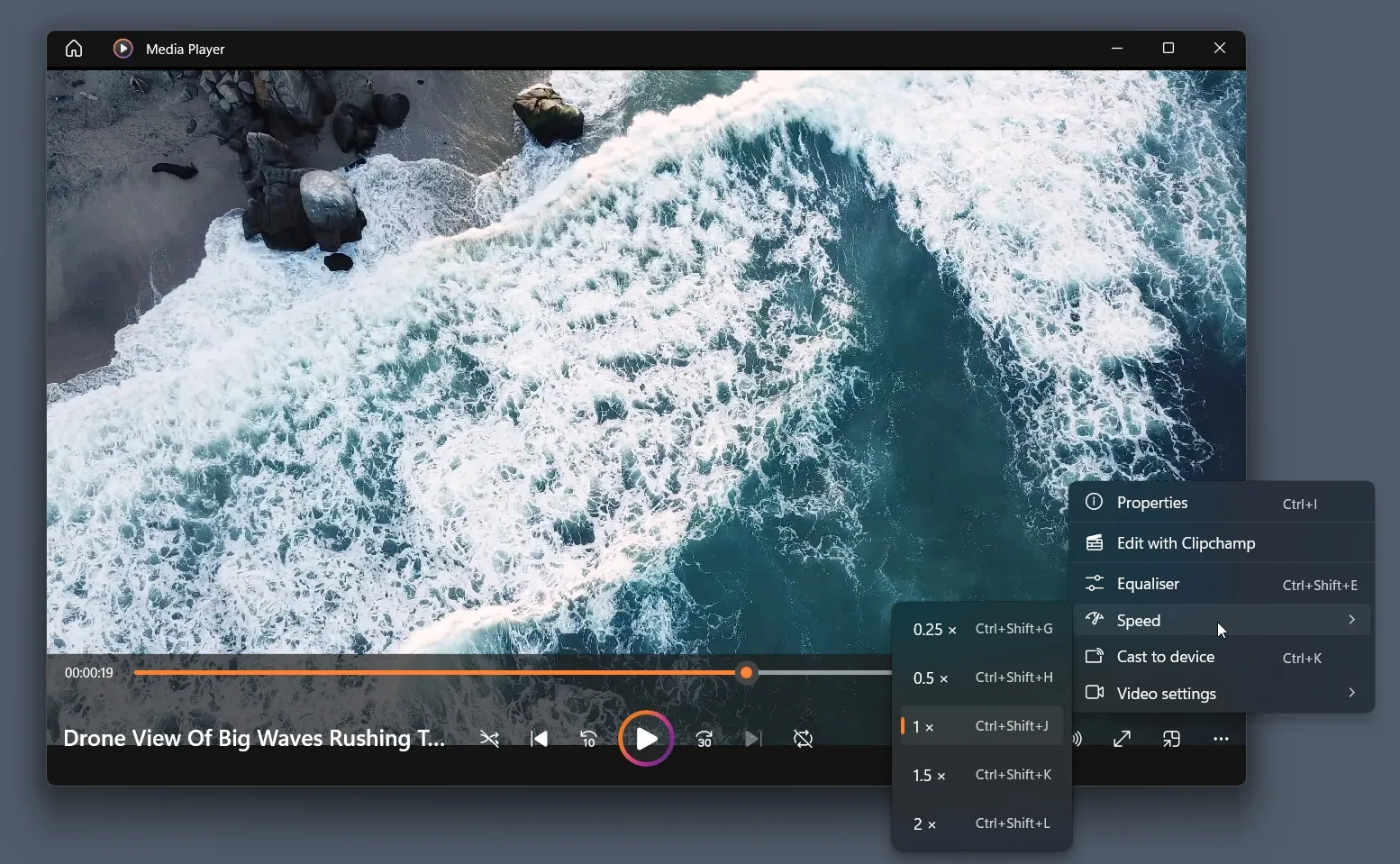 It is an application from Microsoft to play music and videos. The interface of this application is modern and simple to use.
You can change playback speed, use an equaliser, and make video enhancements like changing brightness and contrast.
Check Out: Windows Media Player
4. 7-Zip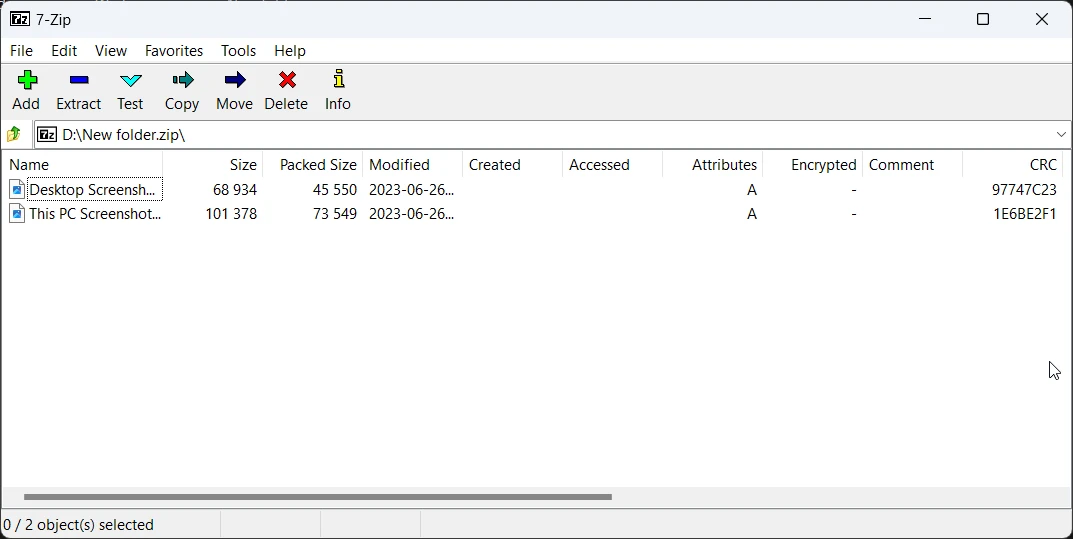 If you frequently create archive files or open them, then software like 7-Zip is a good option. It's lightweight and easy to learn.
Once you install it, you can create ZIP, RAR, and 7z files and extract them.
Check Out: 7-Zip
5. Nearby Share for Windows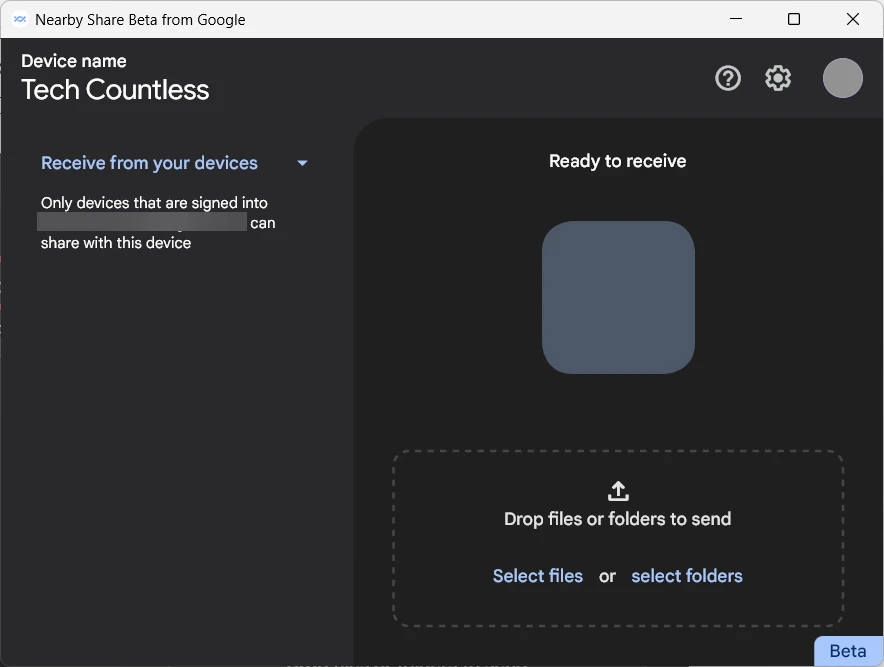 If you need to transfer files from an Android phone to a Windows laptop, Nearby Share for Windows is a useful software.
Install it, then login with the same Google account that you have on your phone and choose the receive from your devices.
On your phone, go to Nearby Share and also choose device visibility for your devices.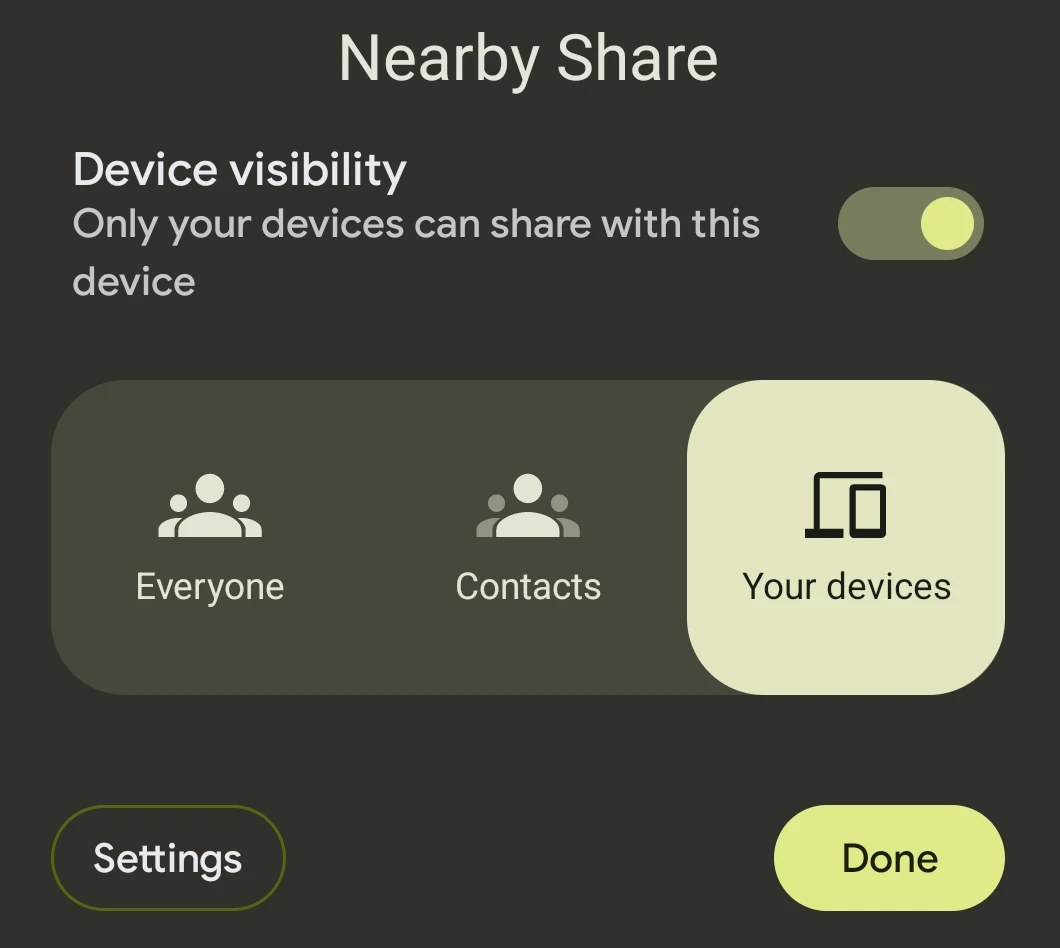 After that, you can send anything from your Android phone by clicking on the Nearby Share button. Choose your laptop, and your files will transfer easily. also you can transfer files from laptop to android phone as well.
Check Out: Nearby Share for Windows
6. Okular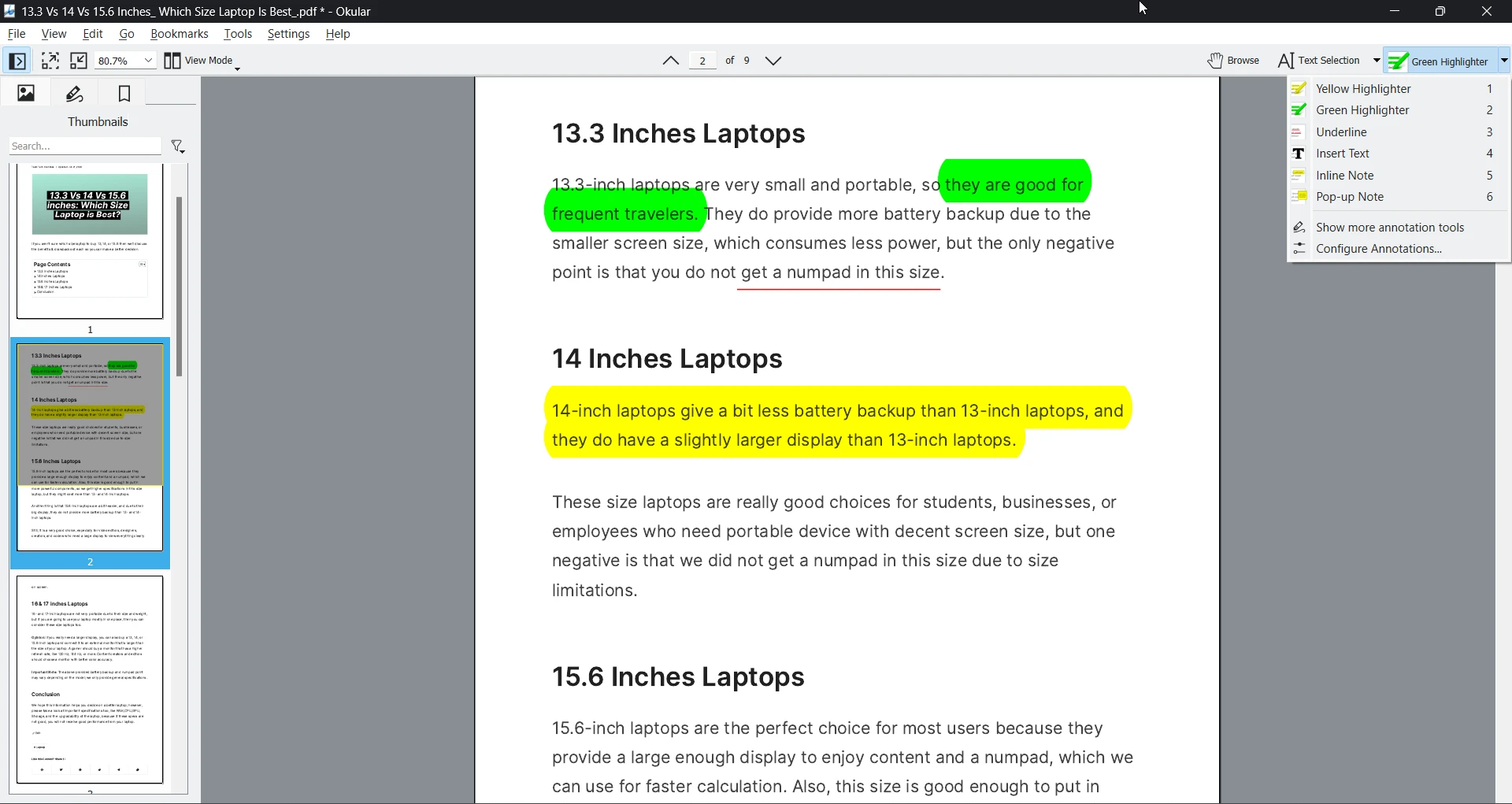 Okular is a Document Viewer application that helps you view PDF, images, and ePub. Once you open the PDF, you can highlight important points, underline text, and add notes.
Interface-wise, it's easy to navigate, and if you find that texts are too small, you can zoom in by pressing CTRL + Mouse Scroll in the upward direction.
Check Out: Okular
7. LibreOffice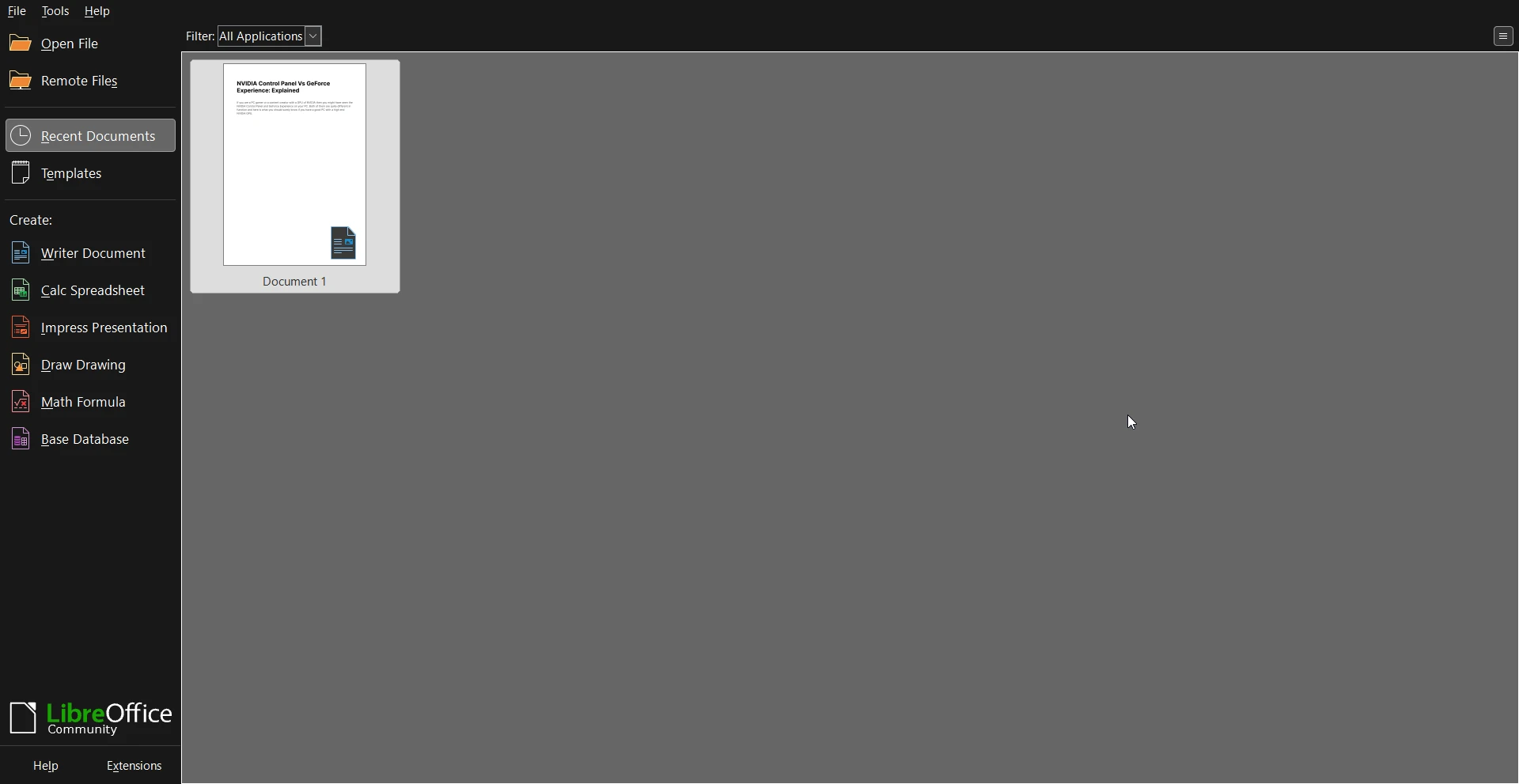 LibreOffice is very powerful office software that is available for Windows, MacOS, and Linux.
There are many tools, like Writer for document editing. Calc For Spreadsheet work, Impress is a good option for creating presentations. You can open and edit PDF files using the Draw feature.
Check Out: LibreOffice
8. Davinci Resolve or Kdenlive
If you are going to edit videos on your Windows laptop, then we'll tell you about two powerful software.
Davinci Resolve is professional-grade software that includes many tools to edit videos. It comes with a lot of tabs, some of which are:
Edit Tab: for editing videos and adding effects, Fusion comes with a node-based workflow to add 2D and 3D titles, advanced animation, and more. Color Tab for color grading, then Fairlight for audio editing. Your system needs a minimum of 16 GB of RAM to run DaVinci Resolve properly.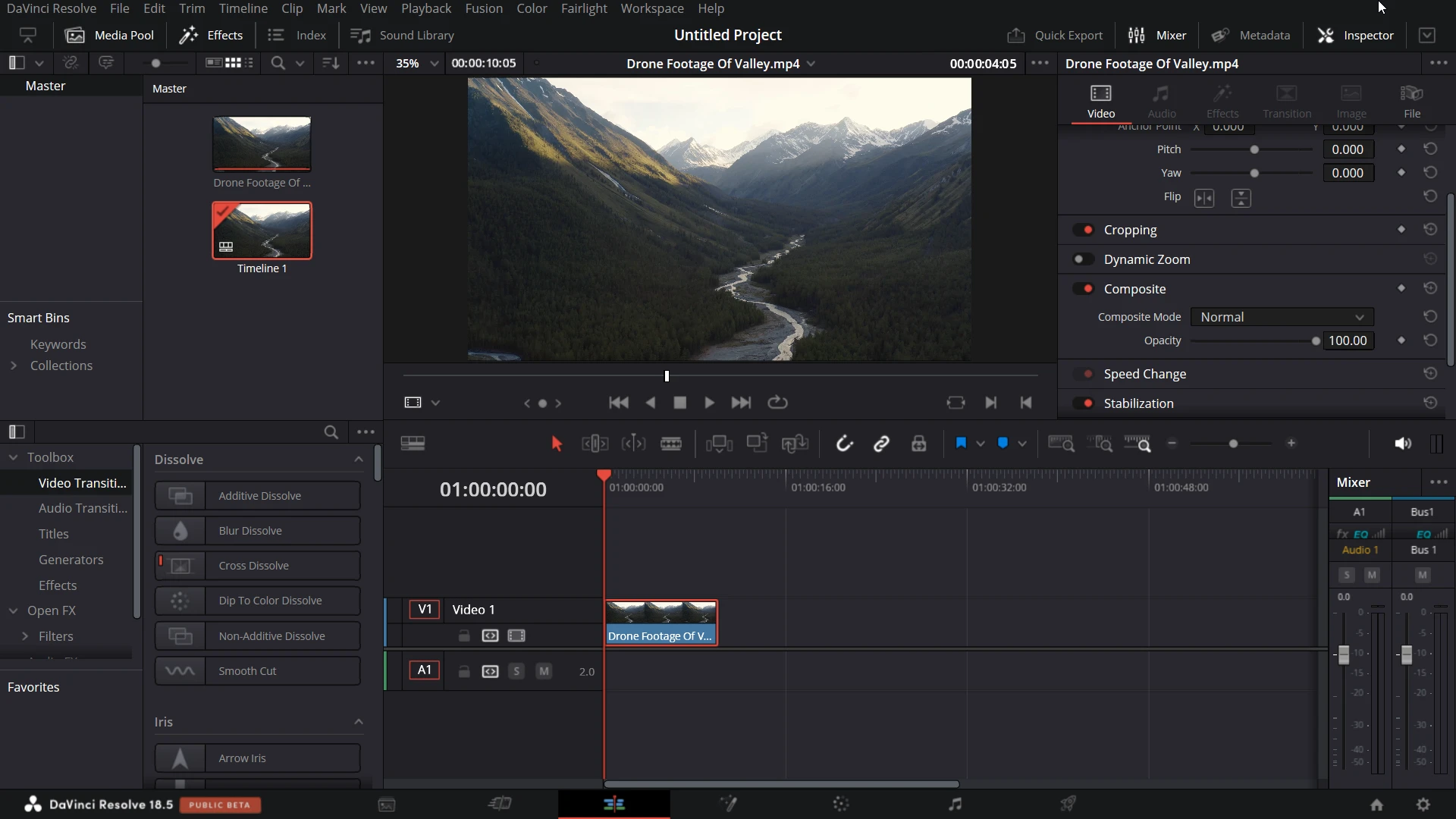 Users who have a laptop that has less RAM, like 4 or 8 GB, can try Kdenlive. It is very lightweight on the system, does not consume much resources, runs smoothly, and provides very good transitions and effects as well.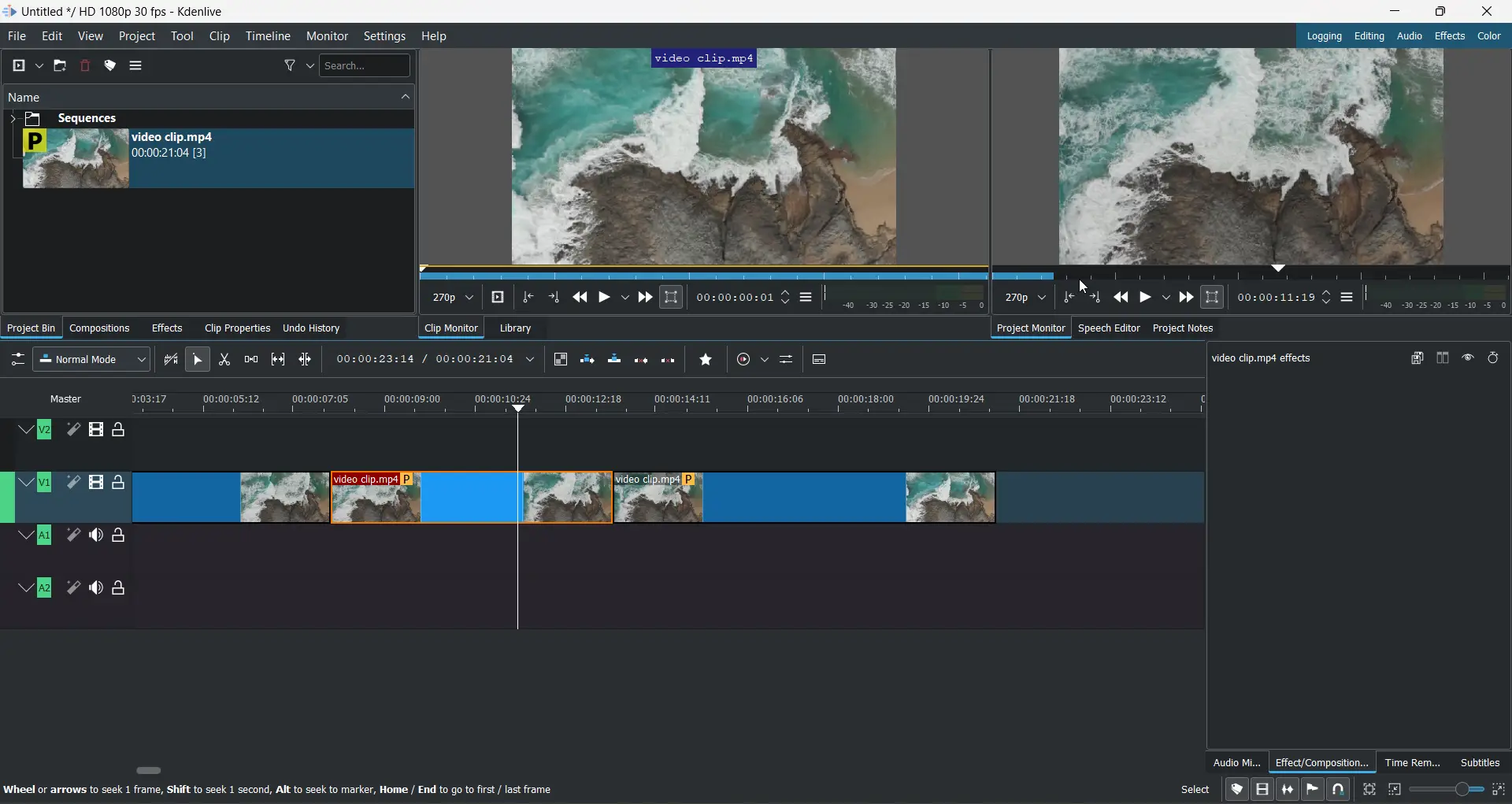 9. Google Chrome or Microsoft Edge
A browser is a necessary piece of software, and on most Windows-based laptops, Microsoft Edge is pre installed and it's tightly integrated with the Windows OS.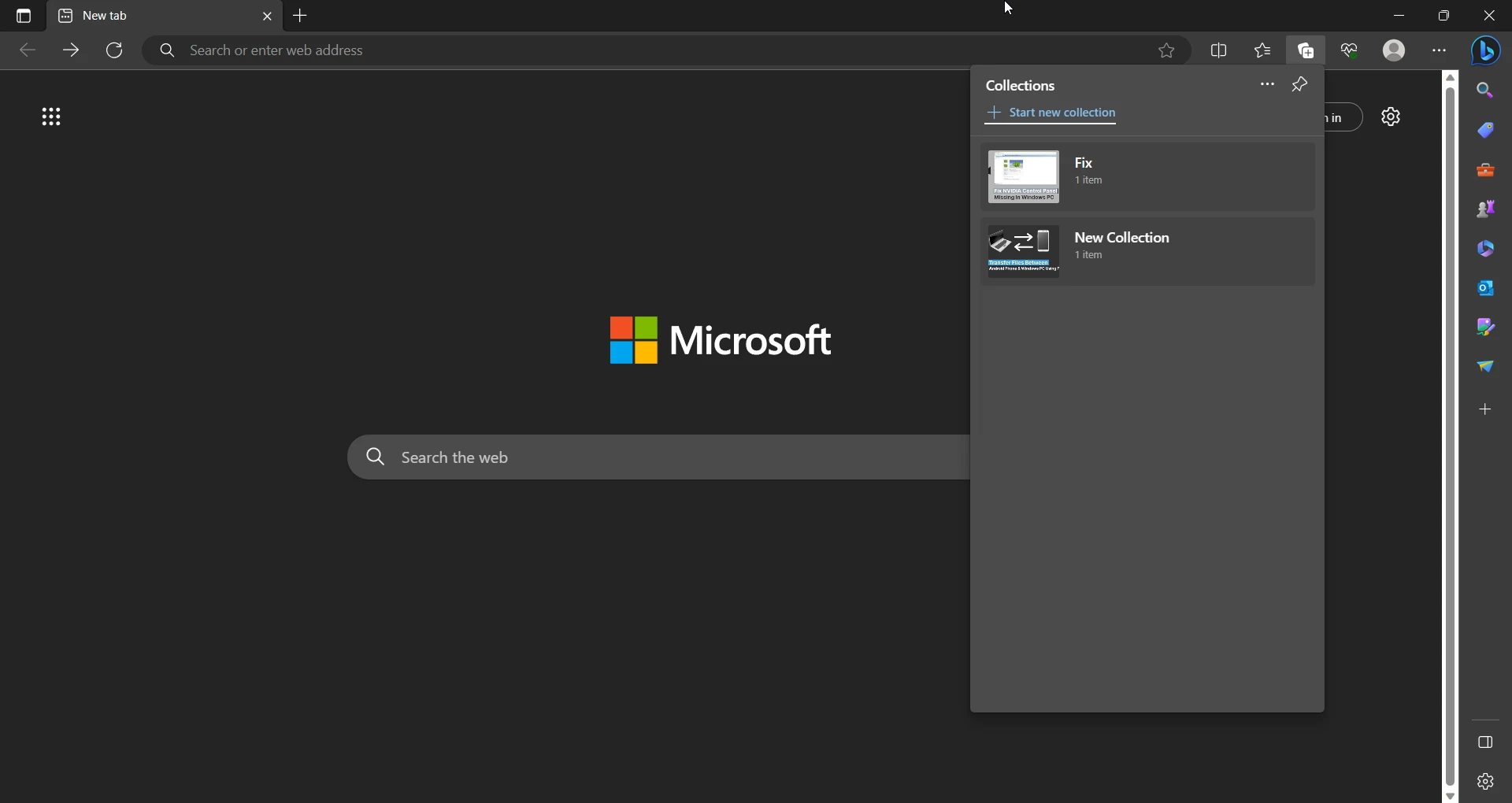 Edge comes with features like Collection to save important web pages and text into different collections. PDF Tools to view PDFs, highlight points, draw something, and add text; and Web Capture, which makes it easy to take screenshots. It is helpful for students or people who work with PDF files or save a lot of content for research purposes.
Google Chrome does not need any introduction; it renders web pages really fast. Chrome seamlessly syncs extensions, history, bookmarks, and other data.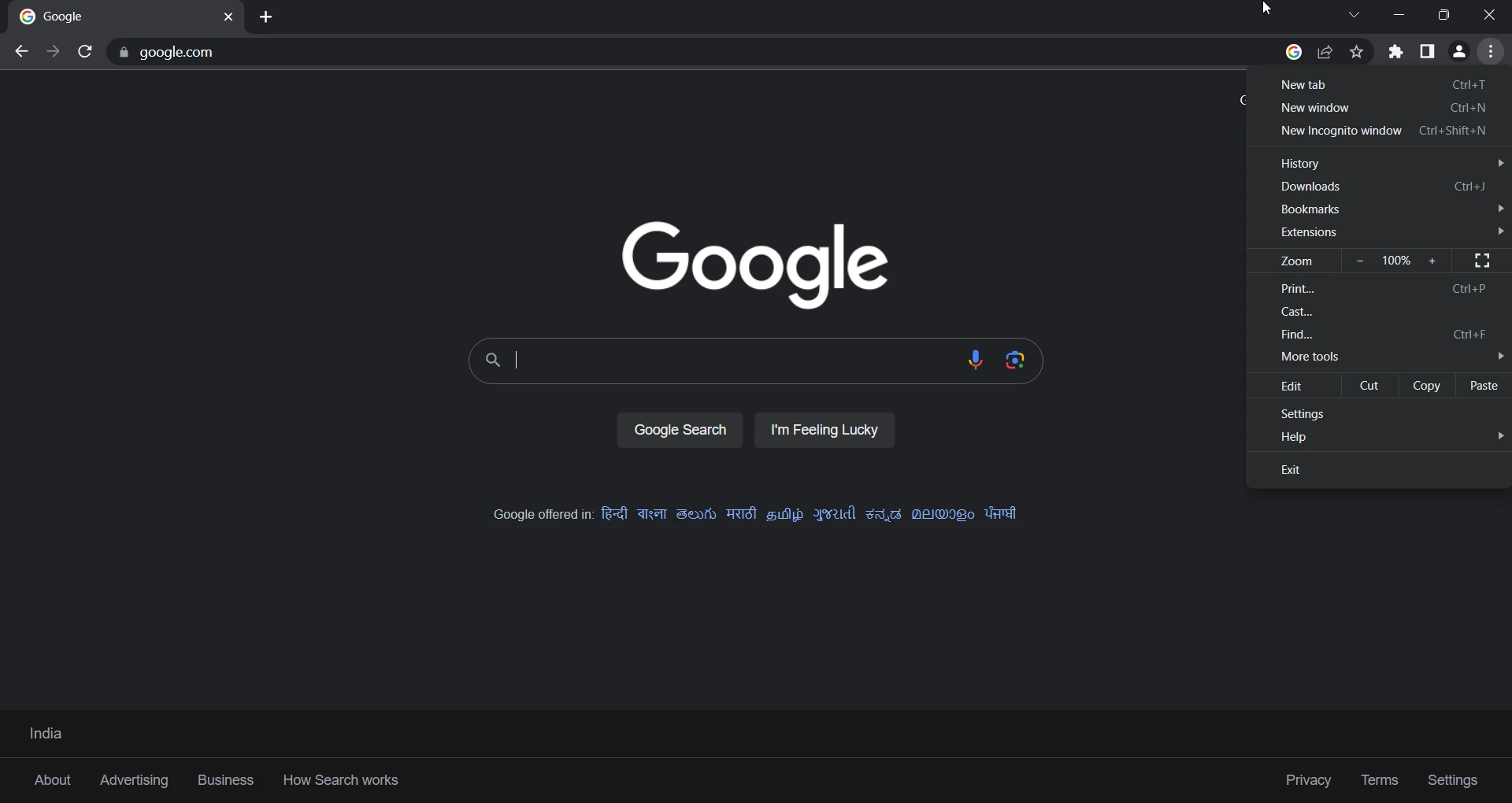 Also, in our opinion, Chrome is well optimized for Google Docs, Gmail, and other Google products. So if you regularly use these products or want a better sync feature, then Chrome is good for you.
10. Audacity
Audacity is an application to record, edit, remove noise, and make audio sound better. You can also add Plugins to this software to extend its functionality.
You can check out this guide to learn how to import audio from video in Audacity.
11. Microsoft Photos or Gimp
For basic photo editing and color correction, Microsoft Photos is a decent option. It includes different filters and adjustment options to change brightness, exposure, vignette, etc.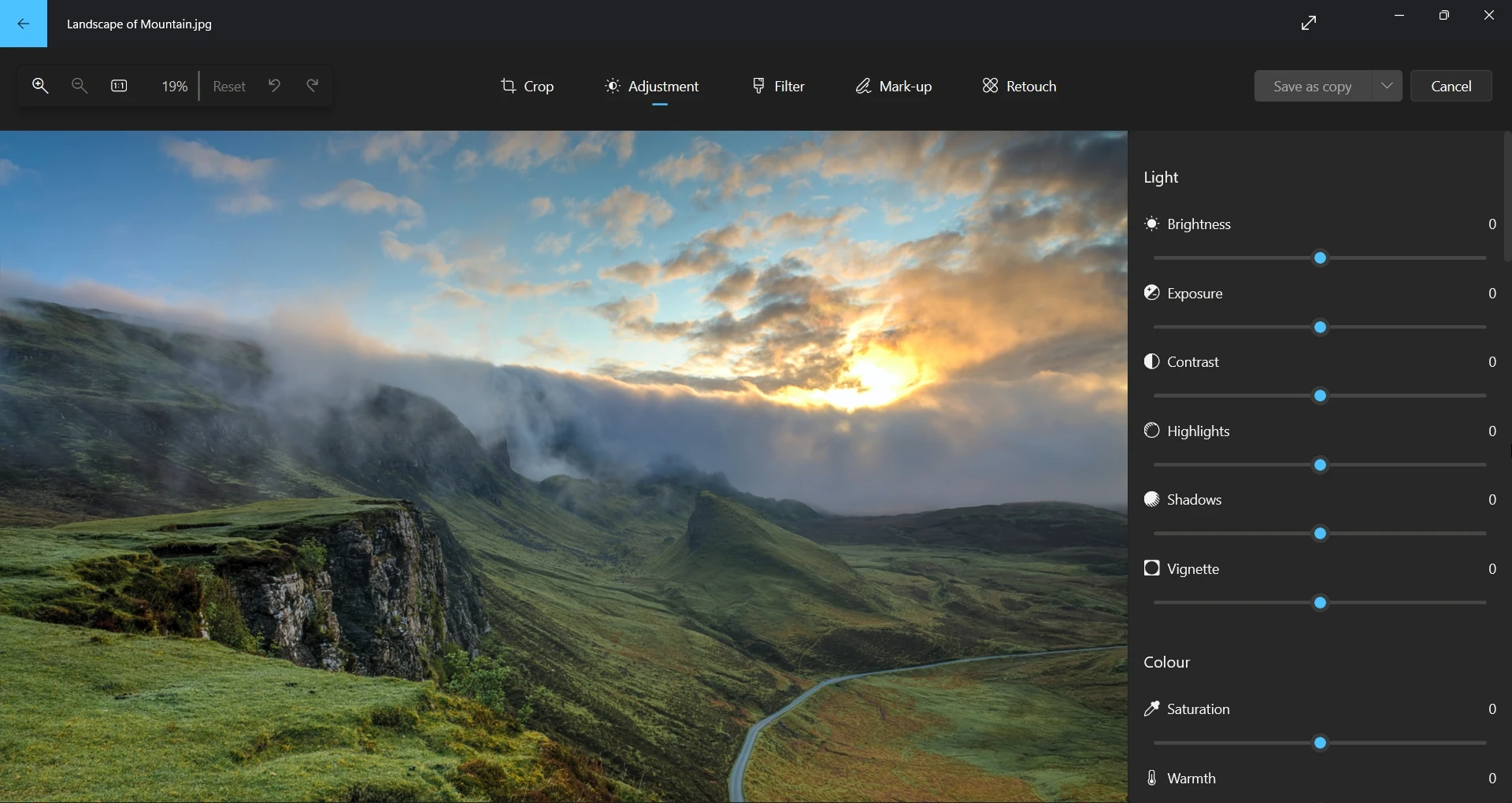 For advanced photo editing like thumbnail design and illustration, GIMP is very powerful software. It offers options to add layers, text, drop shadows, curves to adjust colors, and much more.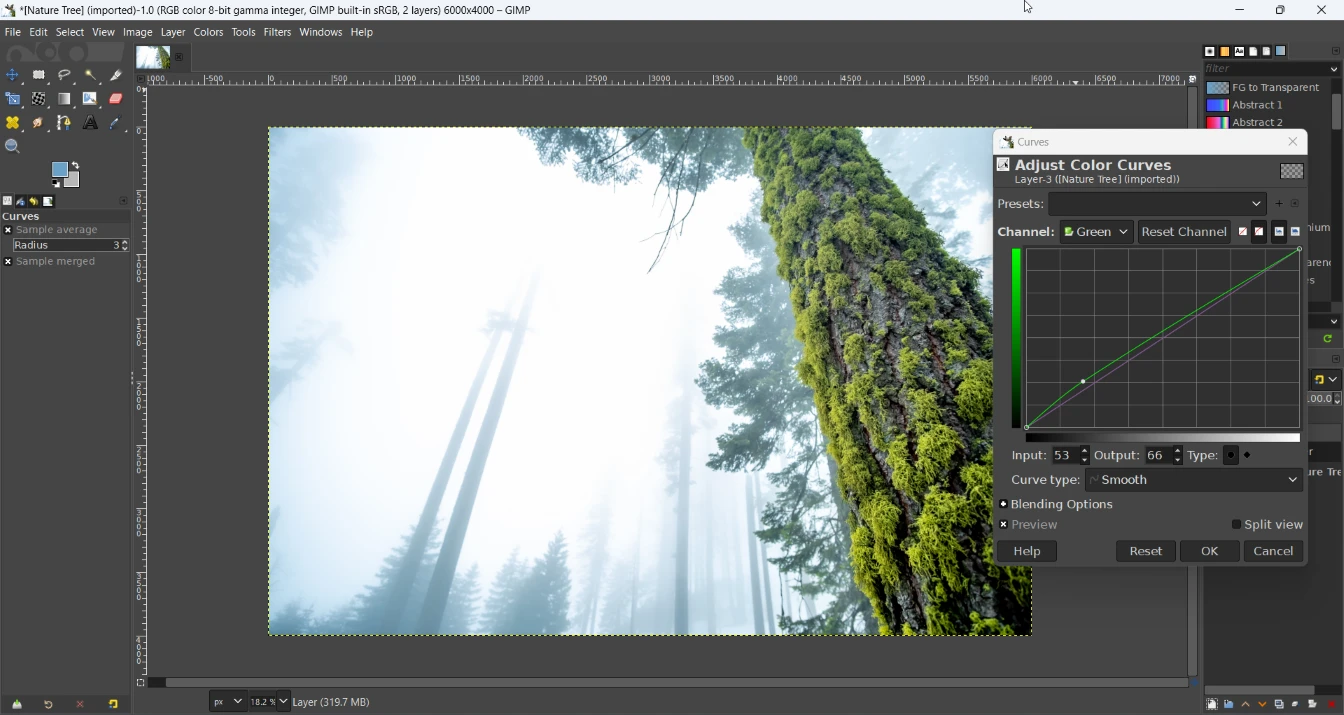 12. Microsoft To Do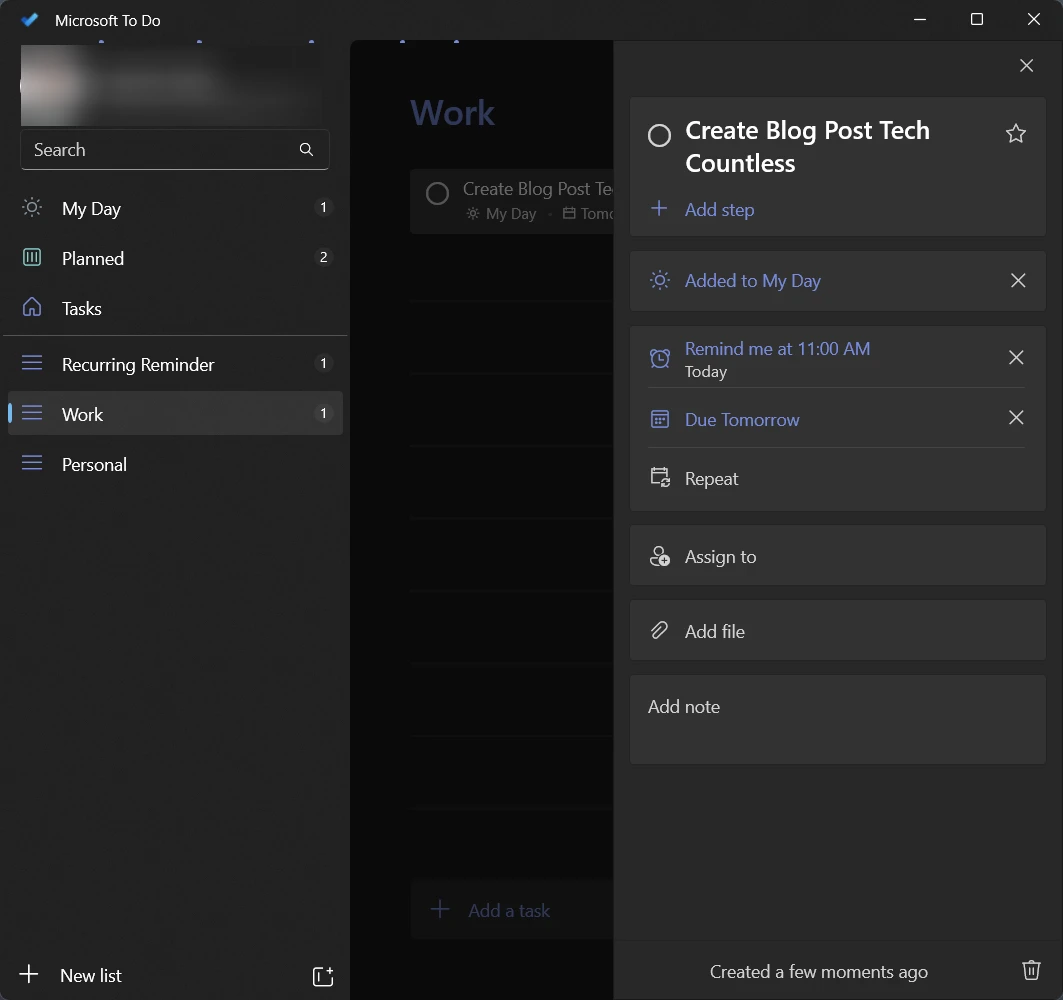 If you forget the most important work that you need to do, it's better to set reminders for that work, and Microsoft To Do helps to set reminders with time and date.
Not just this, you can also set recurring reminders for daily, weekly, monthly, and yearly. It allows you to create different lists for different purposes, like personal, work, etc., and then add your reminders to them.
Check Out: Microsoft To Do