How to Turn Off Search the Web Results in Windows Start Menu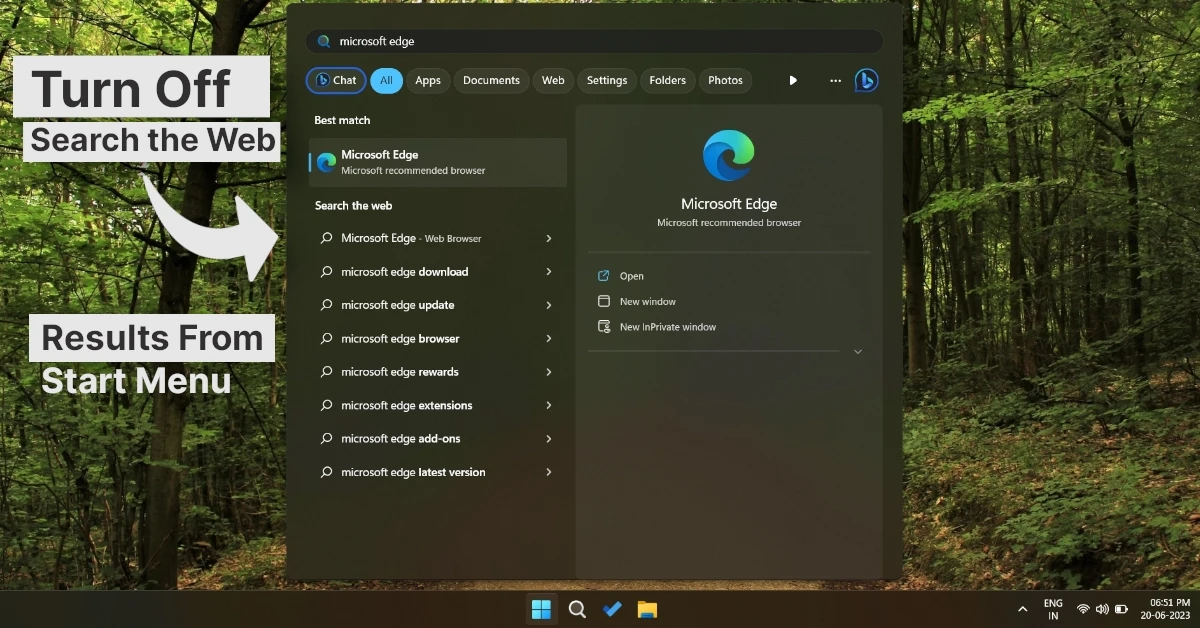 If you search anything in the Windows start menu and find search the web results as well, and you want to turn it off because it consumes internet data and sometimes distracts you, then in this article we'll show you how to turn it off.
Steps to follow:
1. Make sure your Windows is updated to the latest version. Simply search for Windows Update Settings, go there, click on Check for Updates, and update your system. Then restart your PC.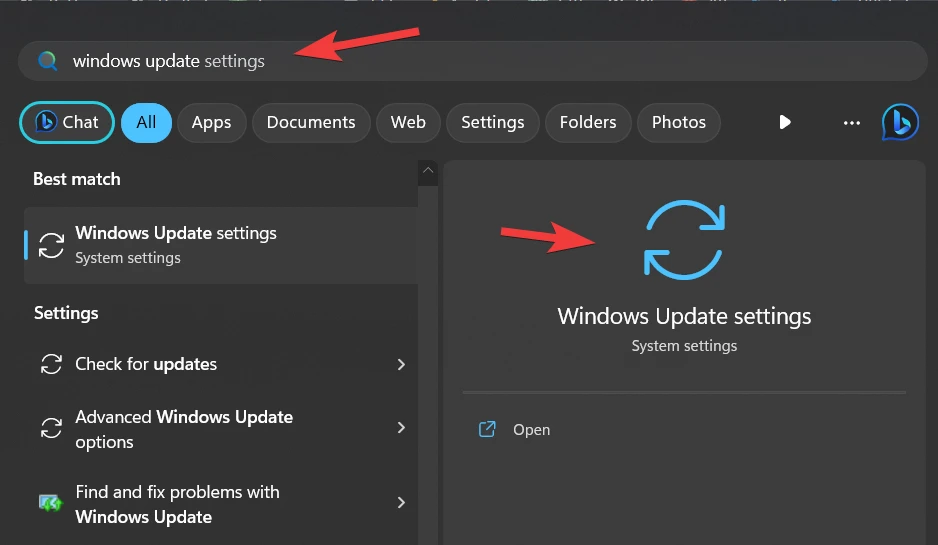 2. Now press the Win+R key and search for Regedit, then open it.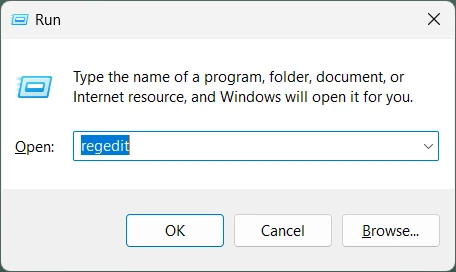 3. Copy and paste the below-mentioned path into the top bar or navigate to that path.
Computer\HKEY_CURRENT_USER\Software\Microsoft\Windows\CurrentVersion\Search
4. Right-click anywhere on blank white area, then choose New, and from the dropdown, choose DWORD (32-bit) Value.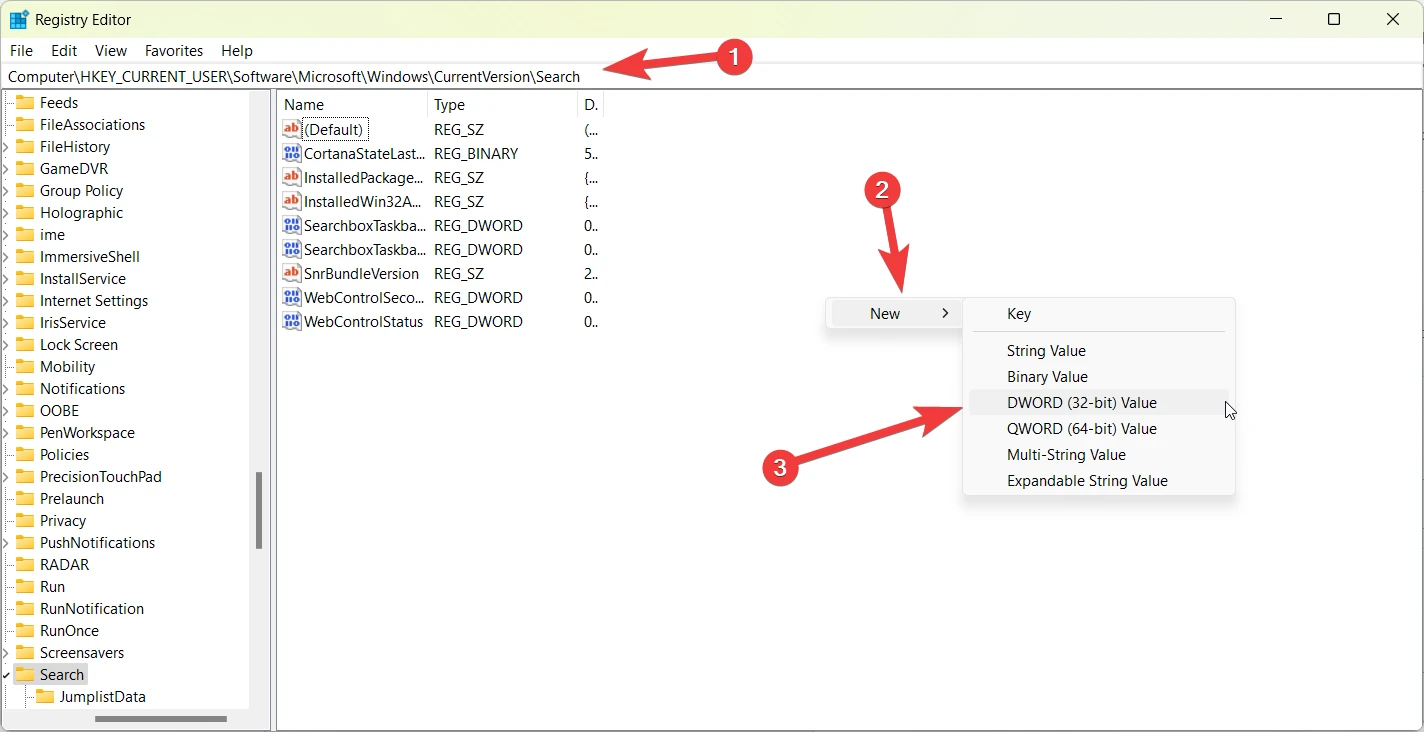 5. Give it the name BingSearchEnabled, then press enter.
6. Double-click on it, and inside Value Data, put 0 and choose Hexadecimal in Base.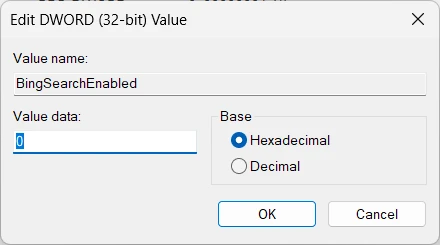 Finally, restart your PC and try to search anything in the Windows start menu; it will not show search the web results.
Additional Tip:
If you want to limit extra information from being shown in Windows search, then search for Search permission and history open it.
Do these settings or adjust them as per your needs:
Safe Search: Strict
Cloud Content Search: Turn off Microsoft Account & Work or School
History on this device: Turn it off, as well as click on clear device search history