Tip to Fix Blinking Cursor in Chrome Browser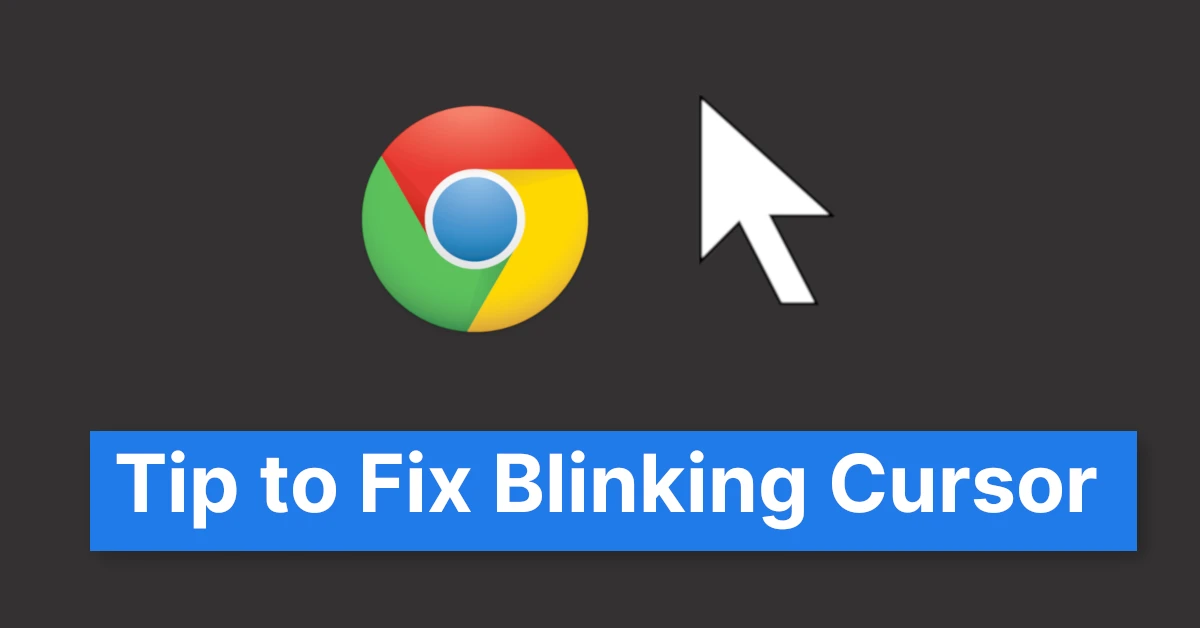 If your cursor blinks and flashes when you click on any text in Chrome. Then, In this article, we'll show tell you simple tip to fix it.
Caret Browsing: This feature allows you to navigate an open webpage with a text cursor.

Steps to Disable It:
Open your Chrome browser and visit any website, then click on "F7" to disable caret browsing.
After Disabling this feature your cursor blinking issue will be fixed.