4 Ways to Fix Live Caption Not Working On Chrome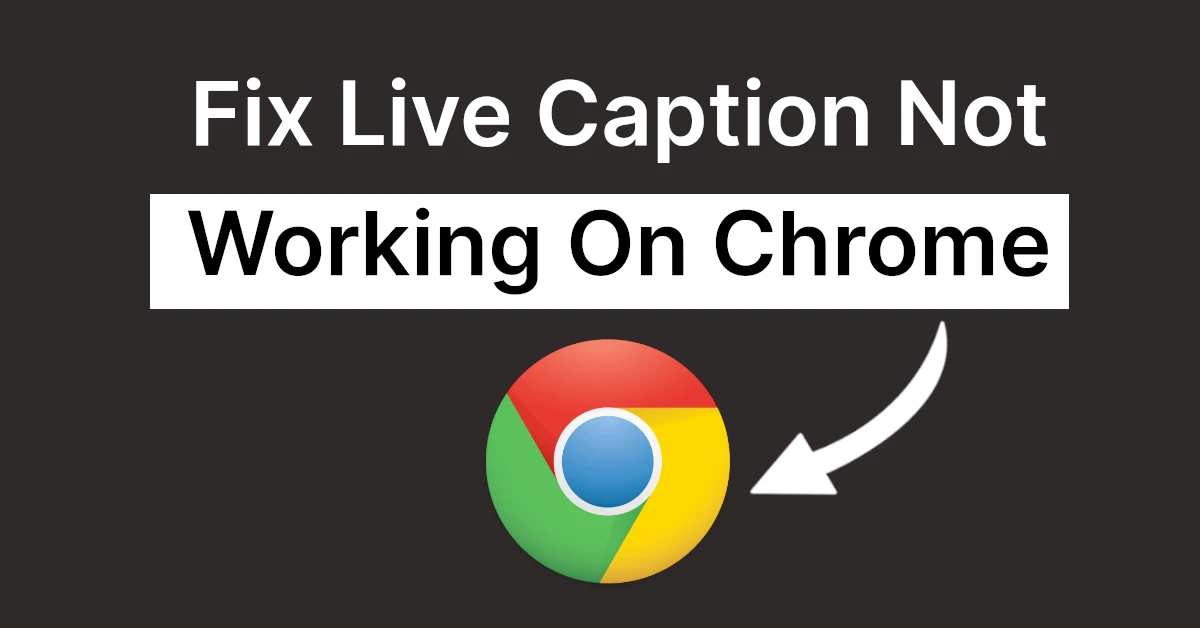 Captions are very useful to understand video content properly, and if you use the live caption feature in Chrome but it is not working, then this article will show you 4 ways to fix it.
1. Reload Website & Relaunch Chrome
On the top left-hand side, you can find a reload this page button. Just click on that and check if the live caption is visible or not.

Next, Relaunch the Google Chrome browser then check for your issue resolved or not.
2. Disable & Enable Live Caption
Disabling and enabling live caption may help; here are the steps to do that:
1. Copy and paste this into the address bar: chrome://settings/accessibility
2. Disable and enable the live caption option.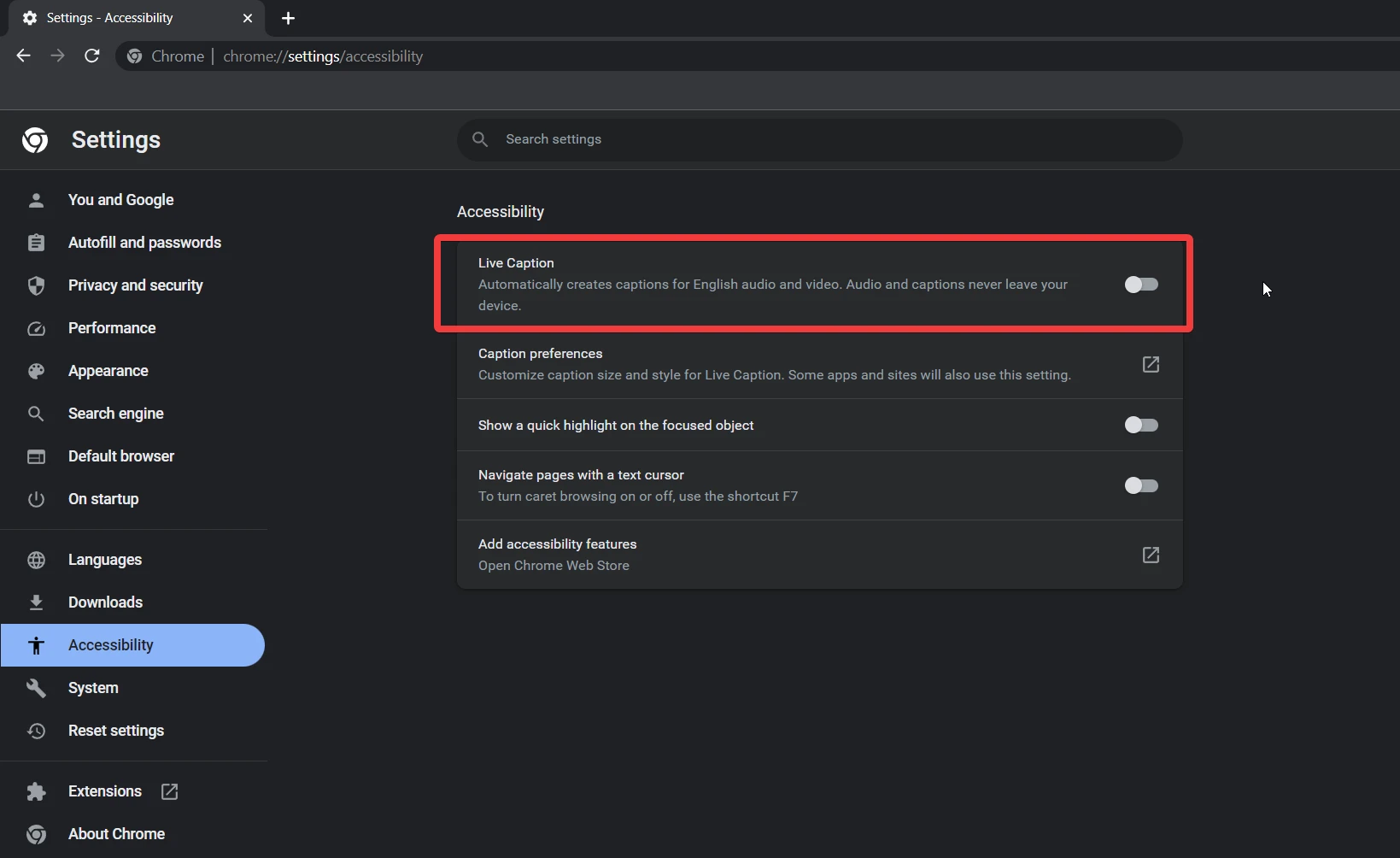 3. Set Live Caption to Enabled in Chrome Flags
To enable live captioning from Chrome Flags, follow these steps:
1. Paste this into the address bar: chrome://flags
2. Search for live caption and set it to enabled.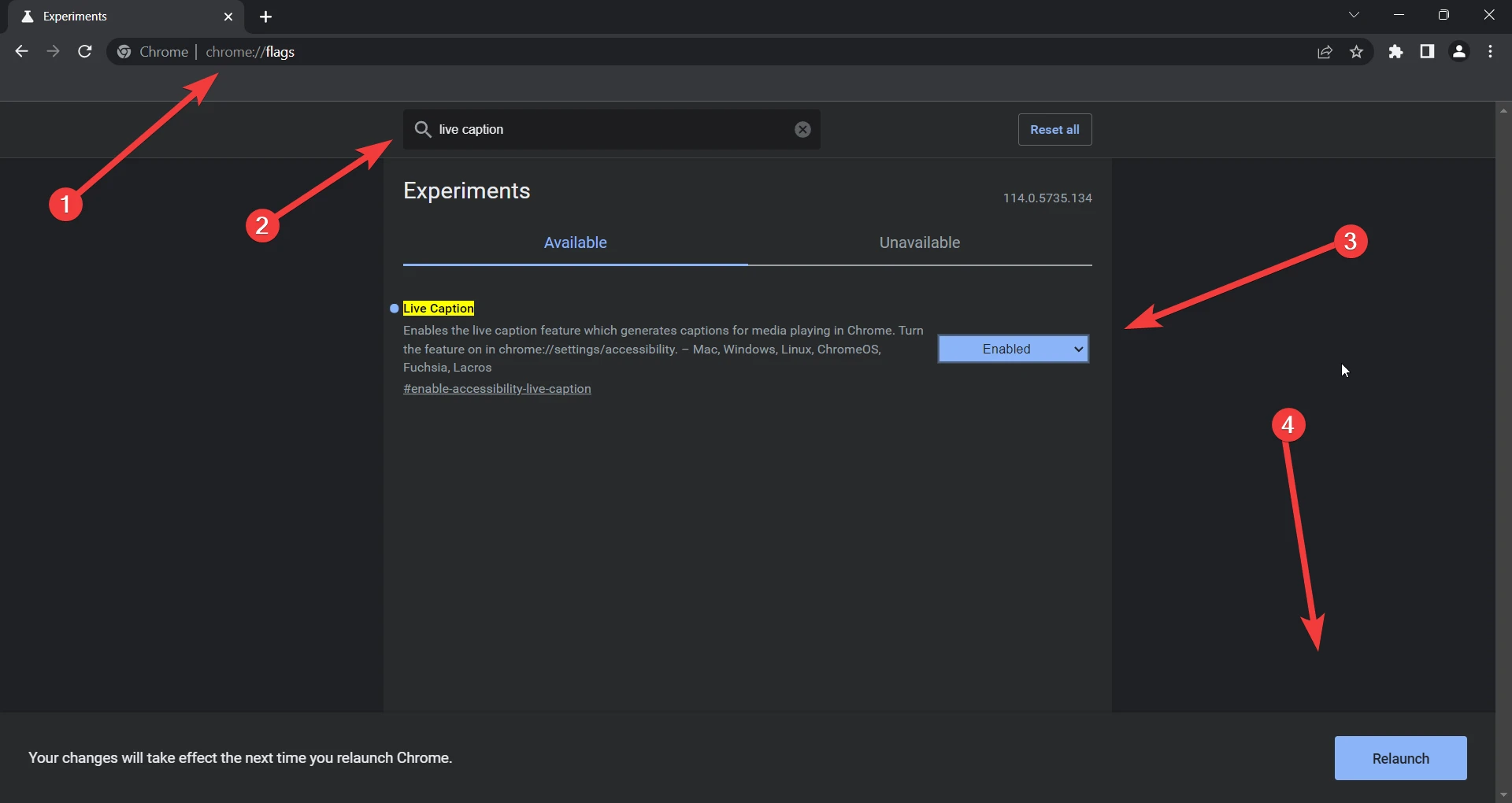 3. Relaunch Chrome and check your issue.
4. Make Sure to Turn On Live Caption From Media Control
If you do not enable Live caption from the media control option, then it will not show on screen.

To do this, simply click on the media control icon and enable the Live caption toggle. Play the video, and after a few seconds, it will show the live caption.

Bonus Tip: You can also try other troubleshooting methods like Resetting Chrome, clearing browsing data, and reinstalling Google Chrome if the above 4 methods do not help.