How to Type in Hindi Using English Keyboard in Chrome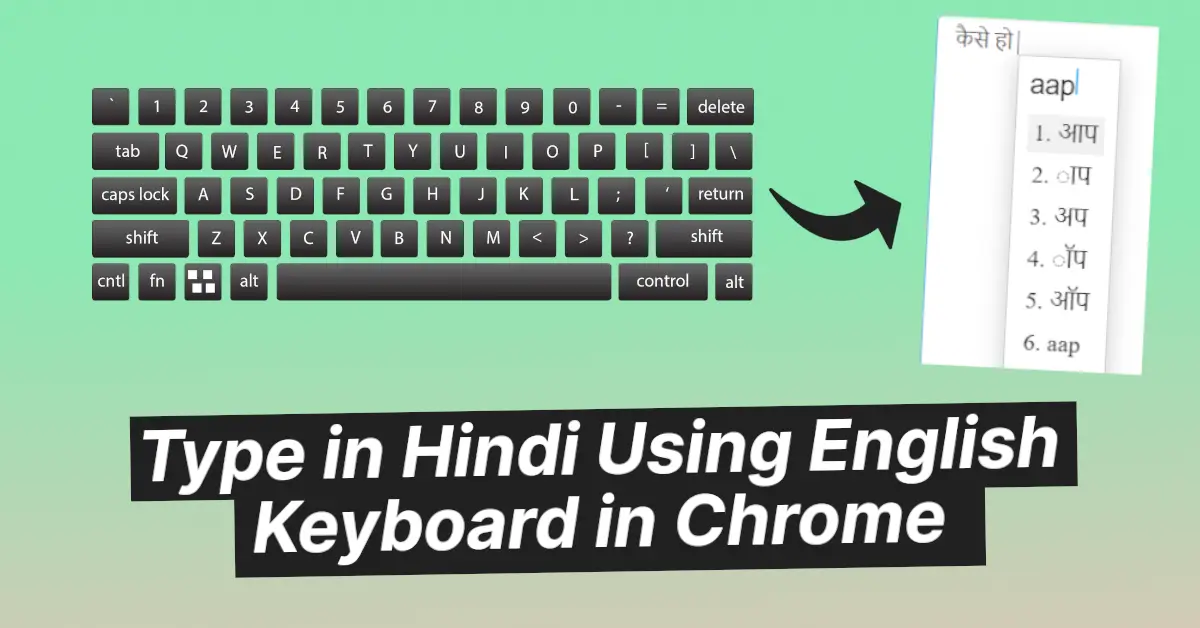 If you want to type in Hindi using an English keyboard, then in this article we will show you an easy way to do that, and this method works on the majority of browsers.
Steps to follow:
1. First, install the Google input tool extension.
2. After installing, you can find this extension in the extension list.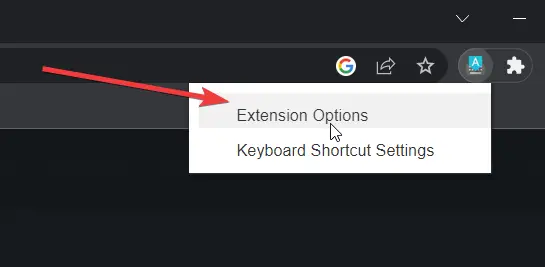 3. Add the language in which you want to type; in this case, it's Hindi. Simply add it. You can also use this extension to type in other available languages.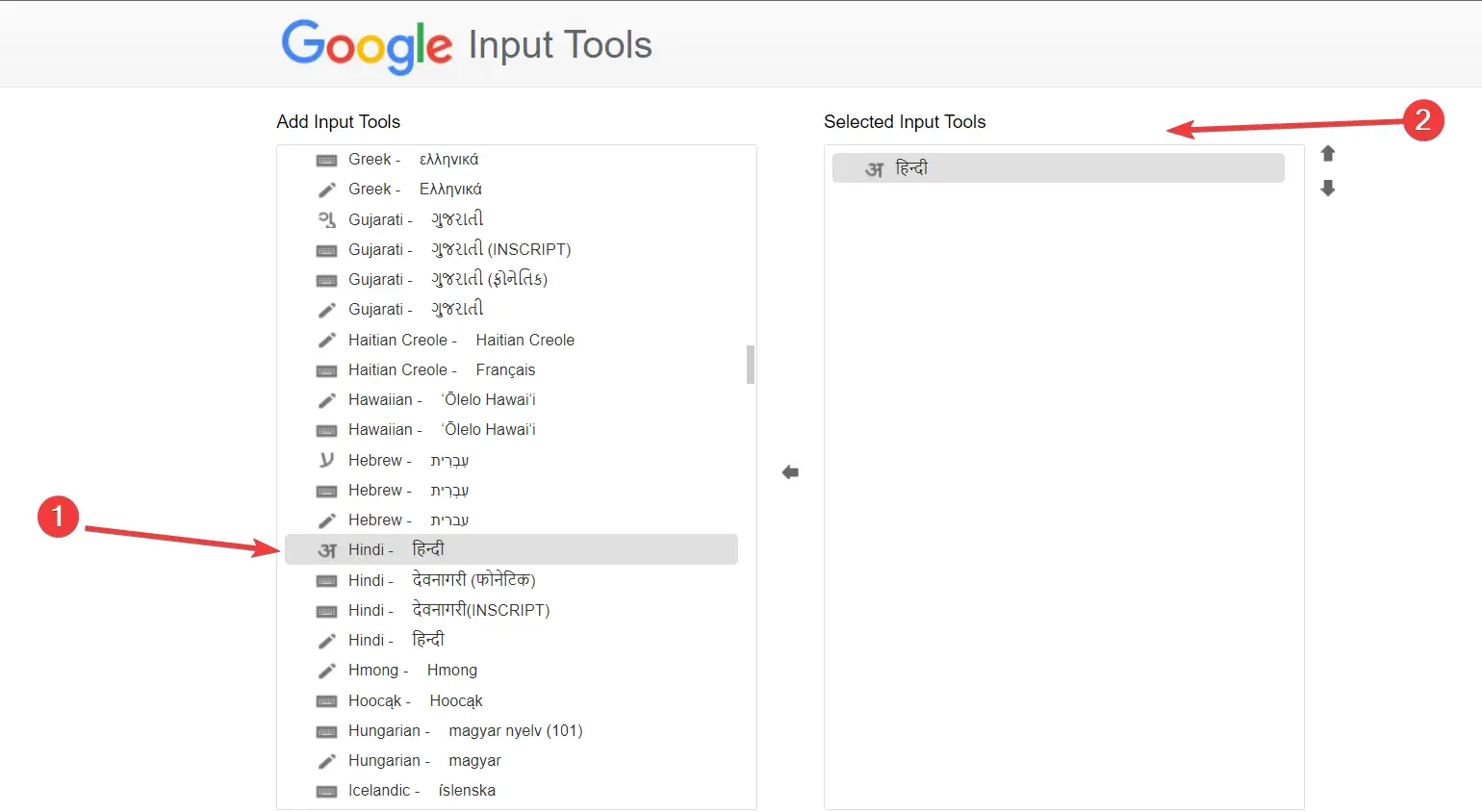 4. After adding languages, they will appear in "Selected Input Tools." Also, if needed, you can remove a language from the list by double-clicking on it.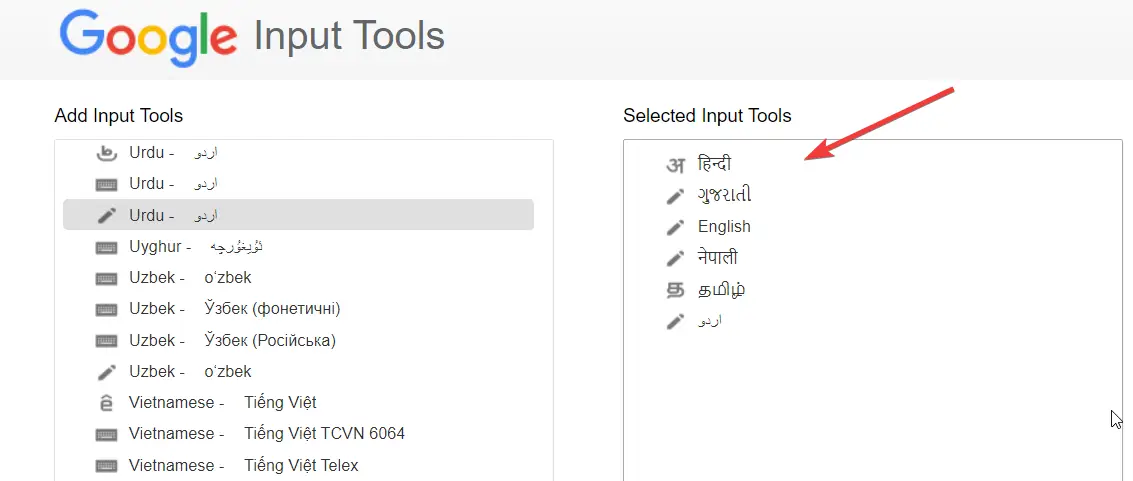 5. After that, select Hindi or any other language in which you want to type by clicking on the input tools extension. All languages chosen in "Selected Input Tools" will appear here.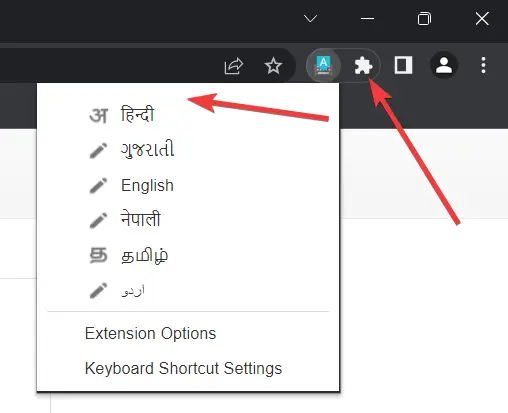 6. Open any webpage or document file in the browser where you want to type. In this case, we selected Hindi and wrote "Kaise ho aap". Also, when you see Hindi words according to your requirements and when you type just hit the space bar, and it will type them for you.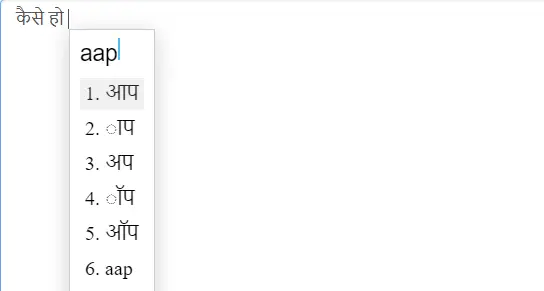 Note: "Please keep in mind that this extension only works in the browser."
Tip: You can also go to Google Input Tools online to type in Hindi, Gujarati, or any other language using an English keyboard, then copy your typed content and paste it where needed.