How to Fix Text Erasing When Typing in Windows PC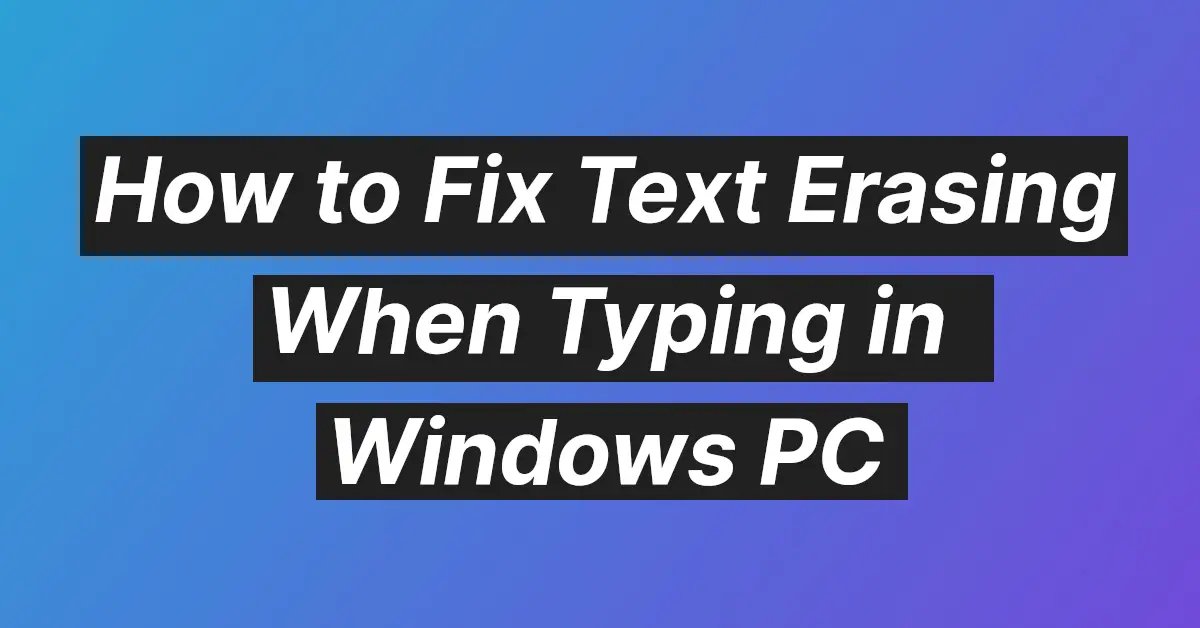 If you type in Microsoft Word or in any other software and as you type text, the previous one automatically erases, then in this article we are going to show you how to fix it.
For Microsoft Word, follow these steps:
1. Open Microsoft Word and go to File > Options.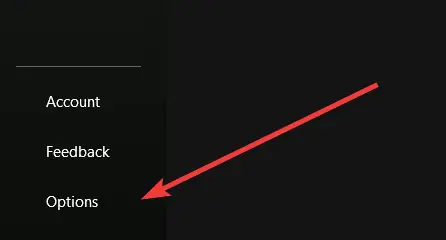 2. Select Advanced and uncheck Use the Insert key to control overtype mode, then click OK. This setting will fix your problem.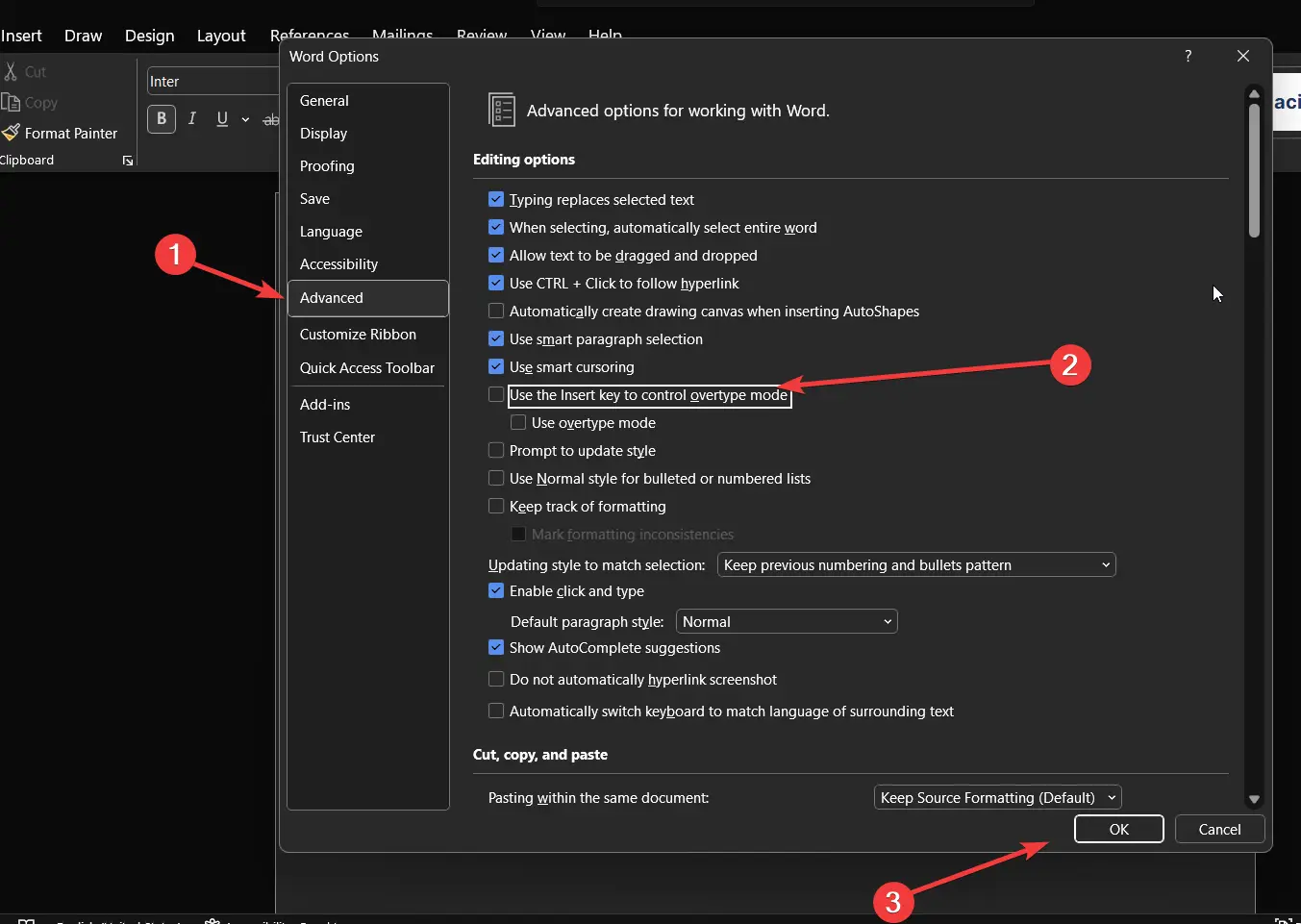 For other software, you can simply press the "Insert key," and now when you type, it will not erase previous text, but still, it depends on the software.