How to Fix Desktop Icons Not Moving in Windows PC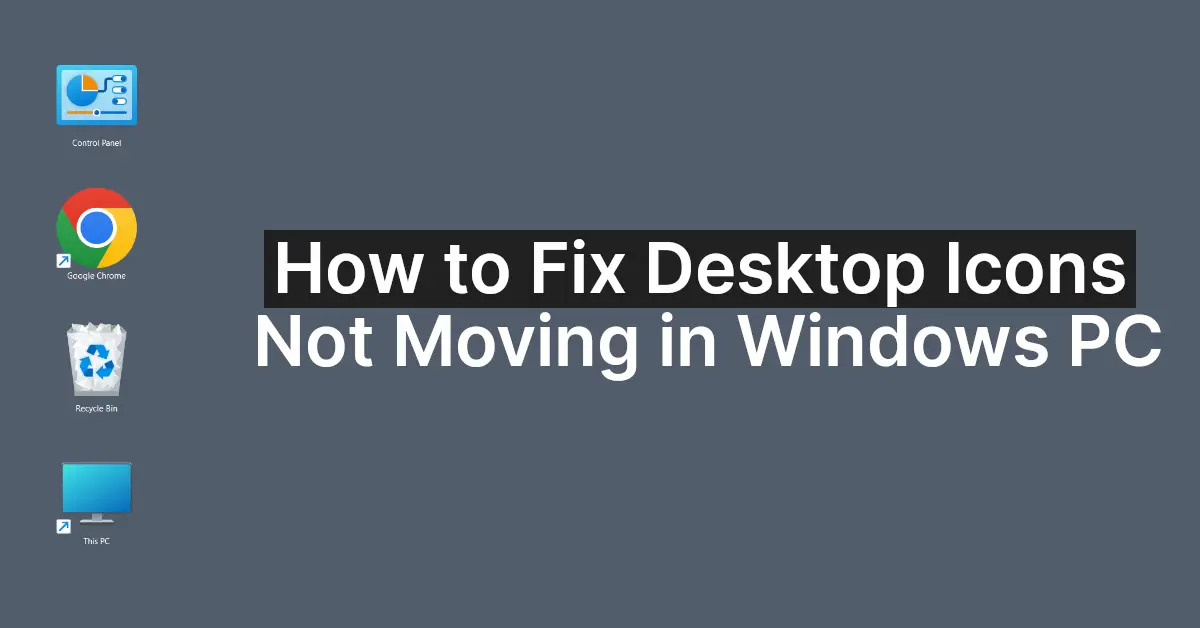 If you are using Windows PC and trying to move desktop icons but they are returning to their original position, then in this post we will explain how to fix this problem.
Steps to fix this issue:
Go to the desktop and right-click, then choose View Options.
Now deselect Auto arrange icons.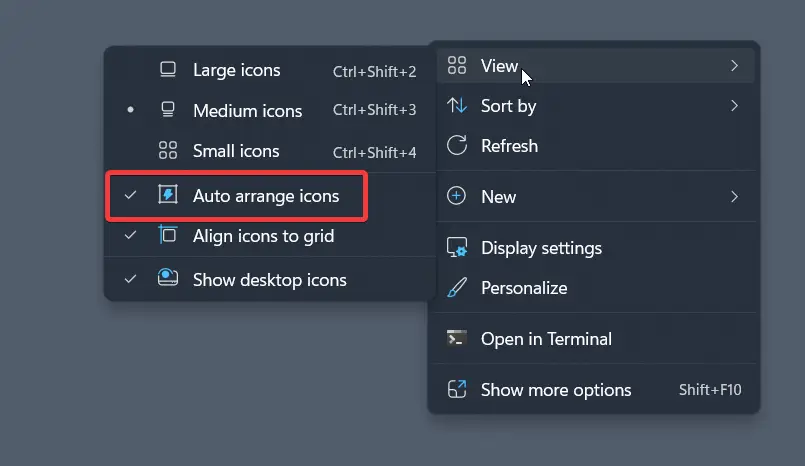 After disabling it, this problem will be fixed and the icons will start moving.