5 Fixes For Conservation Mode Missing in Lenovo Vantage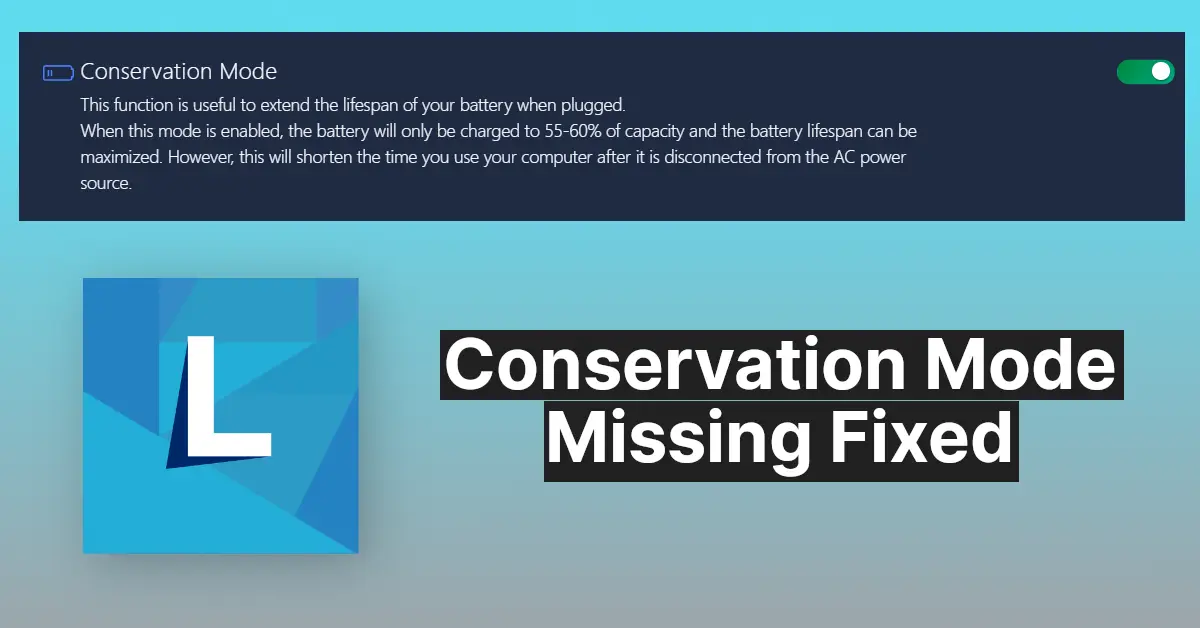 If Conservation Mode is missing or not working in Lenovo Vantage software, then in this article we will tell you 5 fixes.
1. Install These Lenovo Drivers
It may be possible that you do not have the below-mentioned drivers installed, that's why the conservation mode is not visible.
Lenovo ACPI-Compliant Virtual Power Controller Drivers
Lenovo System Interface Foundation
Lenovo Energy Management

Steps to Download and Install Lenovo Drivers:
1. Open Google and search for Lenovo Driver Download, or go to the Lenovo website.
2. Visit the site and sign in with your Lenovo account.
3. Choose your laptop model by using the auto-detect tool or serial number.

4. Now find out drivers and software download option.
5. Choose your OS, then download all of the above-mentioned drivers (ACPI, Foundation, and Energy Management), install them, and then restart your laptop.
Note: Some drivers may not be available for your specific laptop, but you should download that are.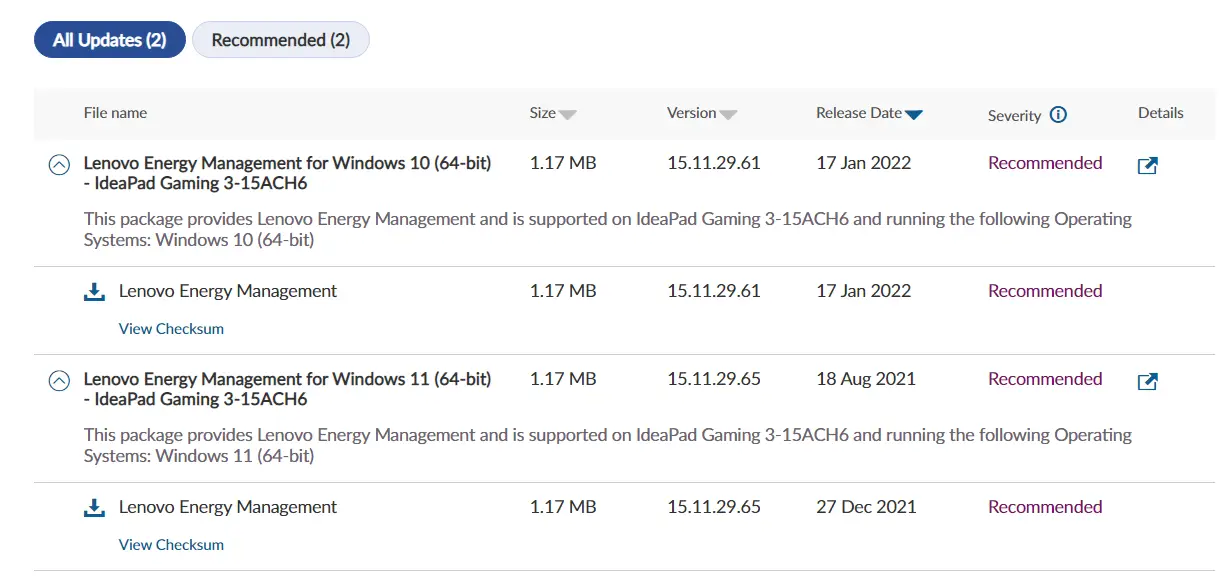 Additionally, you can download Driver Booster, install it, and run the scan. It will find outdated drivers, which you can update.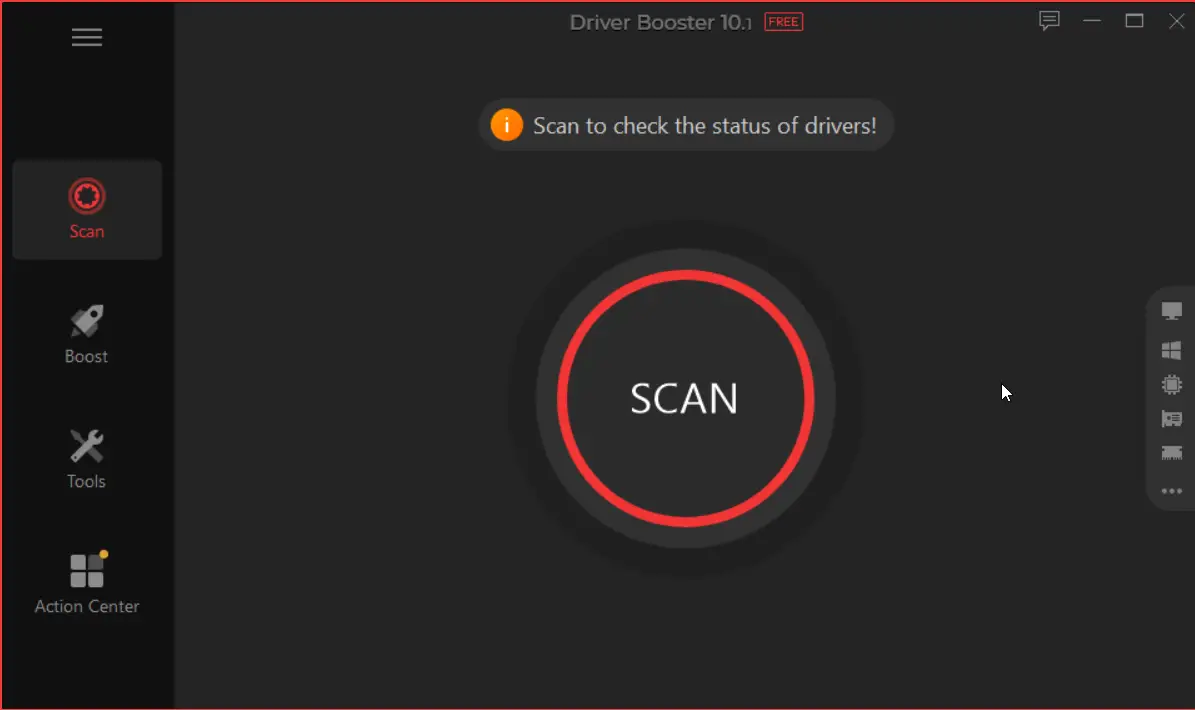 2. Check Lenovo Drivers in Windows Updates
1. Press the Windows Key and search for Windows Update settings.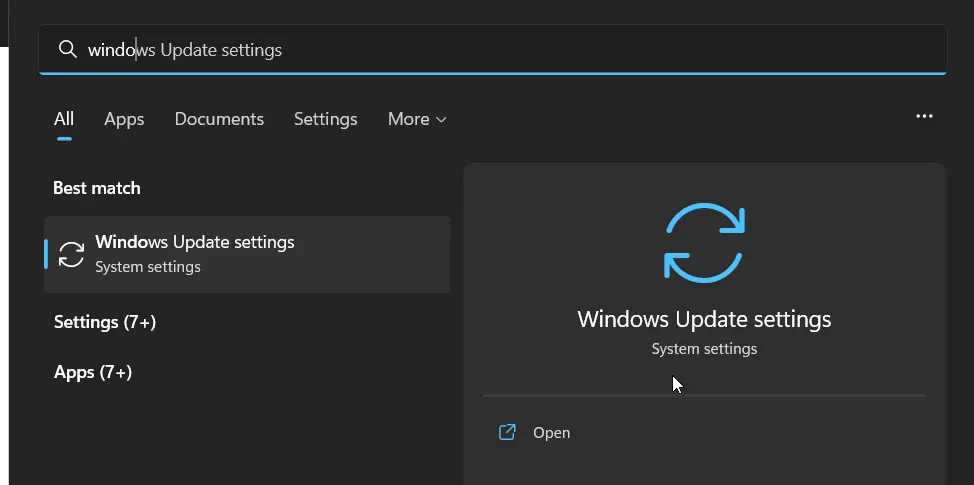 2. Choose advanced options, and then go to optional updates.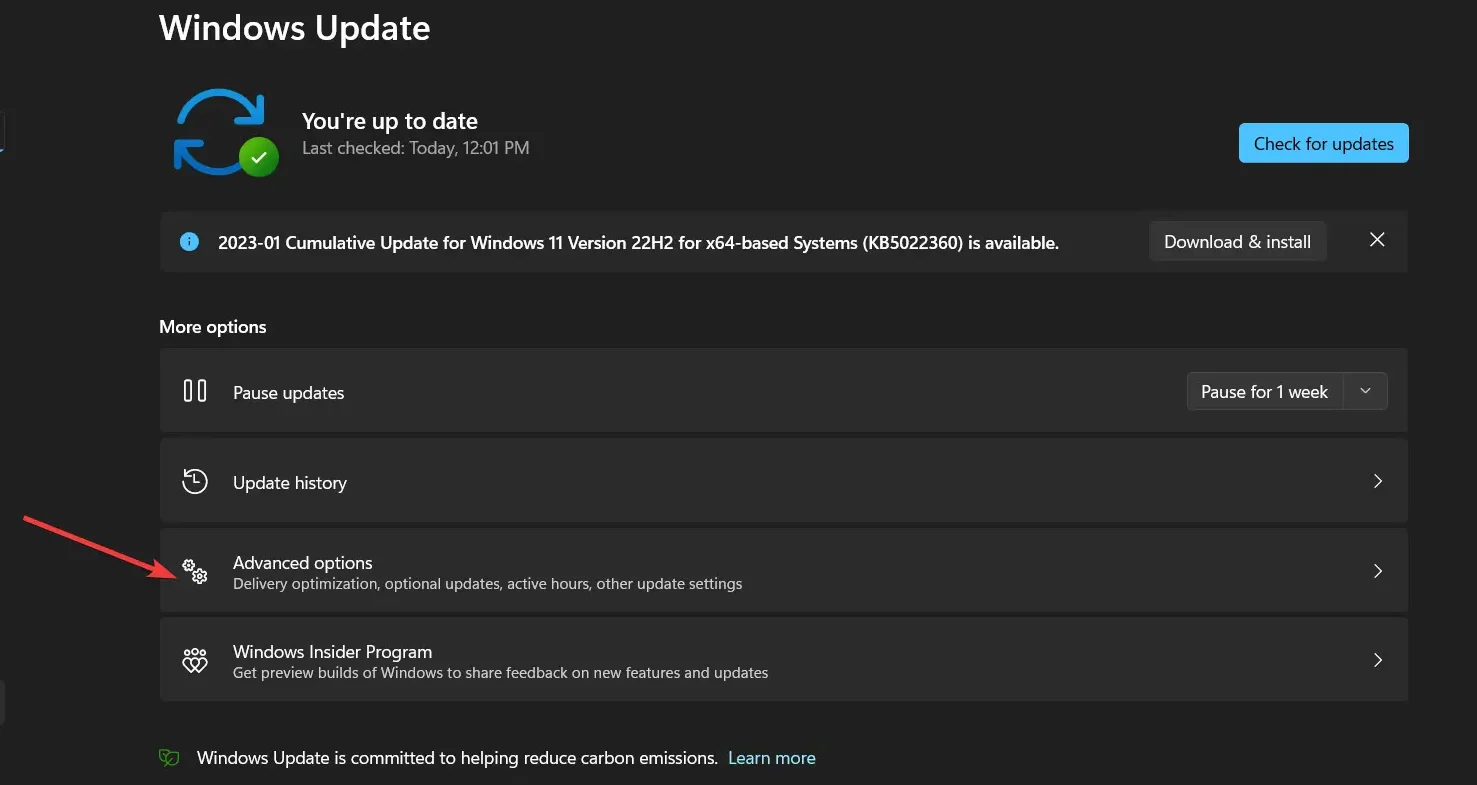 3. Expand driver updates option and install any Lenovo-related updates if found.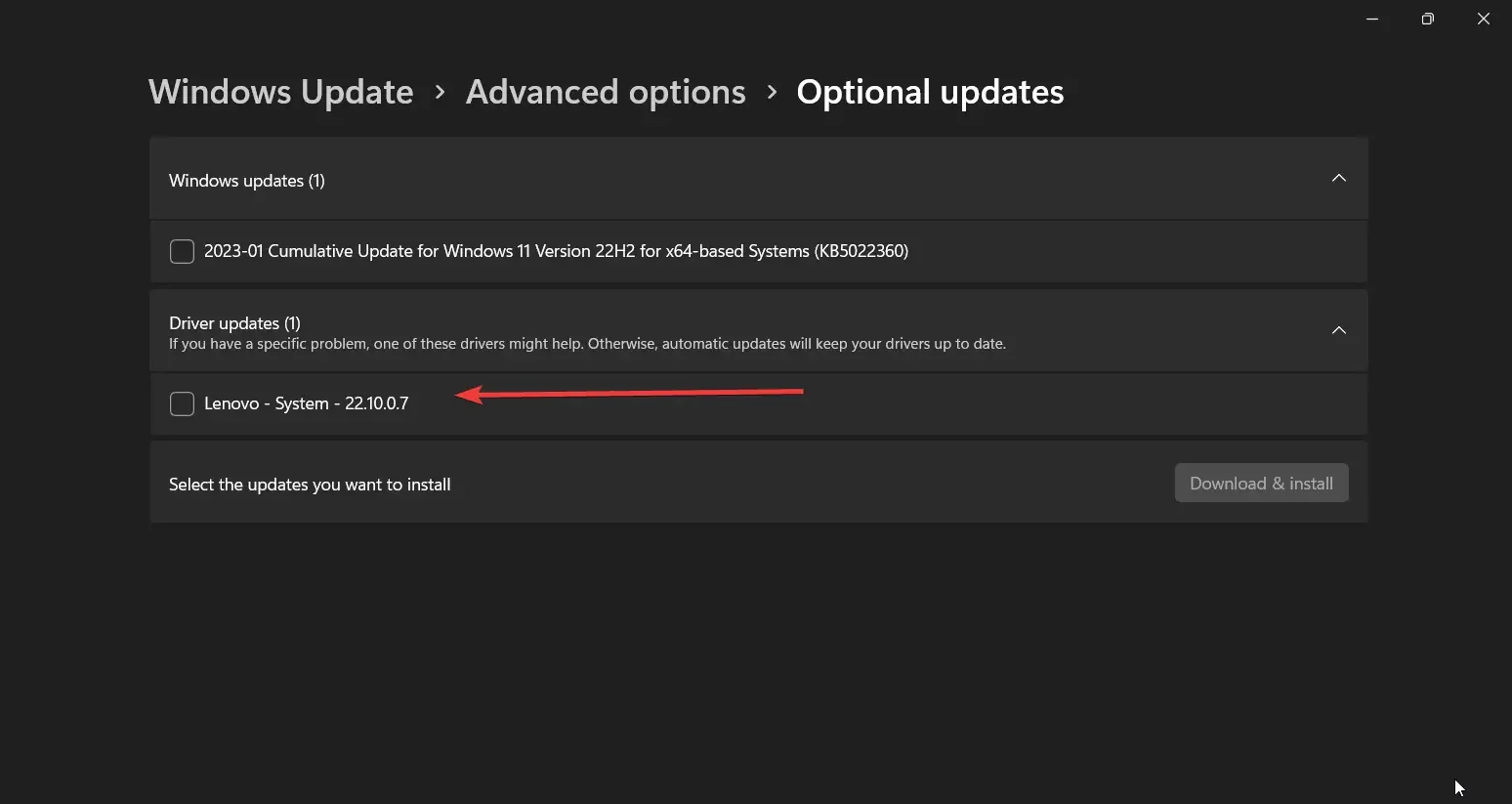 3. Lenovo Vantage App Not Working Properly
It is possible that the Lenovo Vantage app is facing some problems to fix it you can try to reinstall vantage software, and you should also visit this page for more troubleshooting tips for Lenovo Vantage software.
4. Set Normal Startup Selection
Sometimes changing startup settings to normal will also fix this issue. So follow the below steps.
1. Press the Windows + R key, then type msconfig into the search box and hit enter.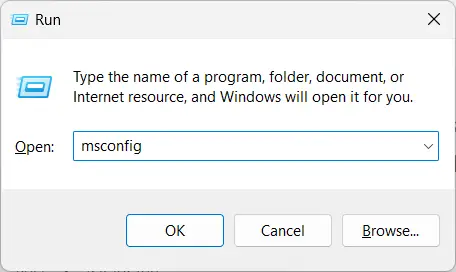 2. Go to general options and make sure that normal startup is selected; after that, restart your laptop.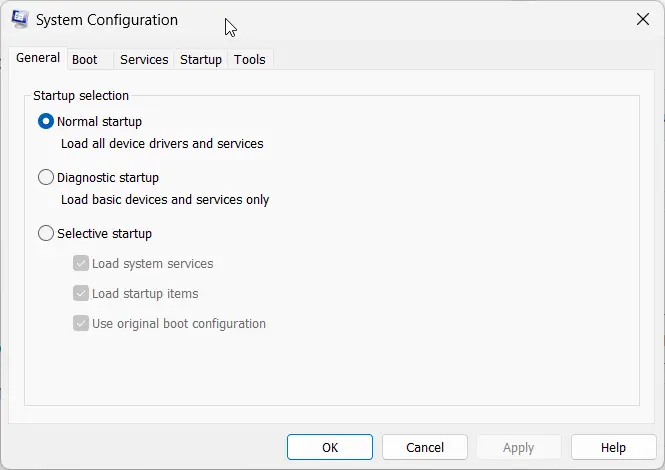 5. Updates in Lenovo Vantage App
Lastly, check for drivers and system updates inside Lenovo Vantage Software.
1. Launch Lenovo Vantage Software and visit System Update.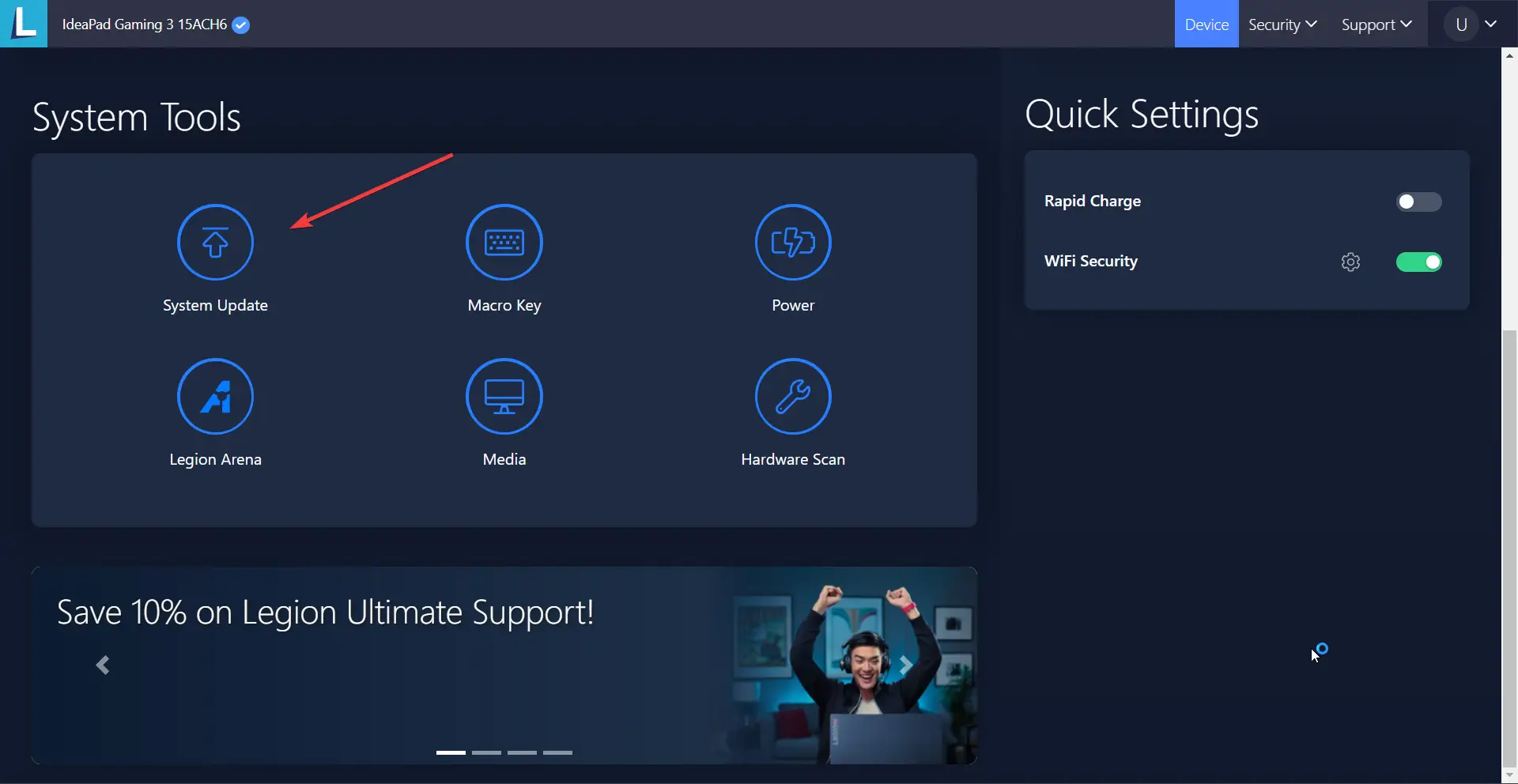 2. Choose Check for Updates and confirm that Auto Update is enabled.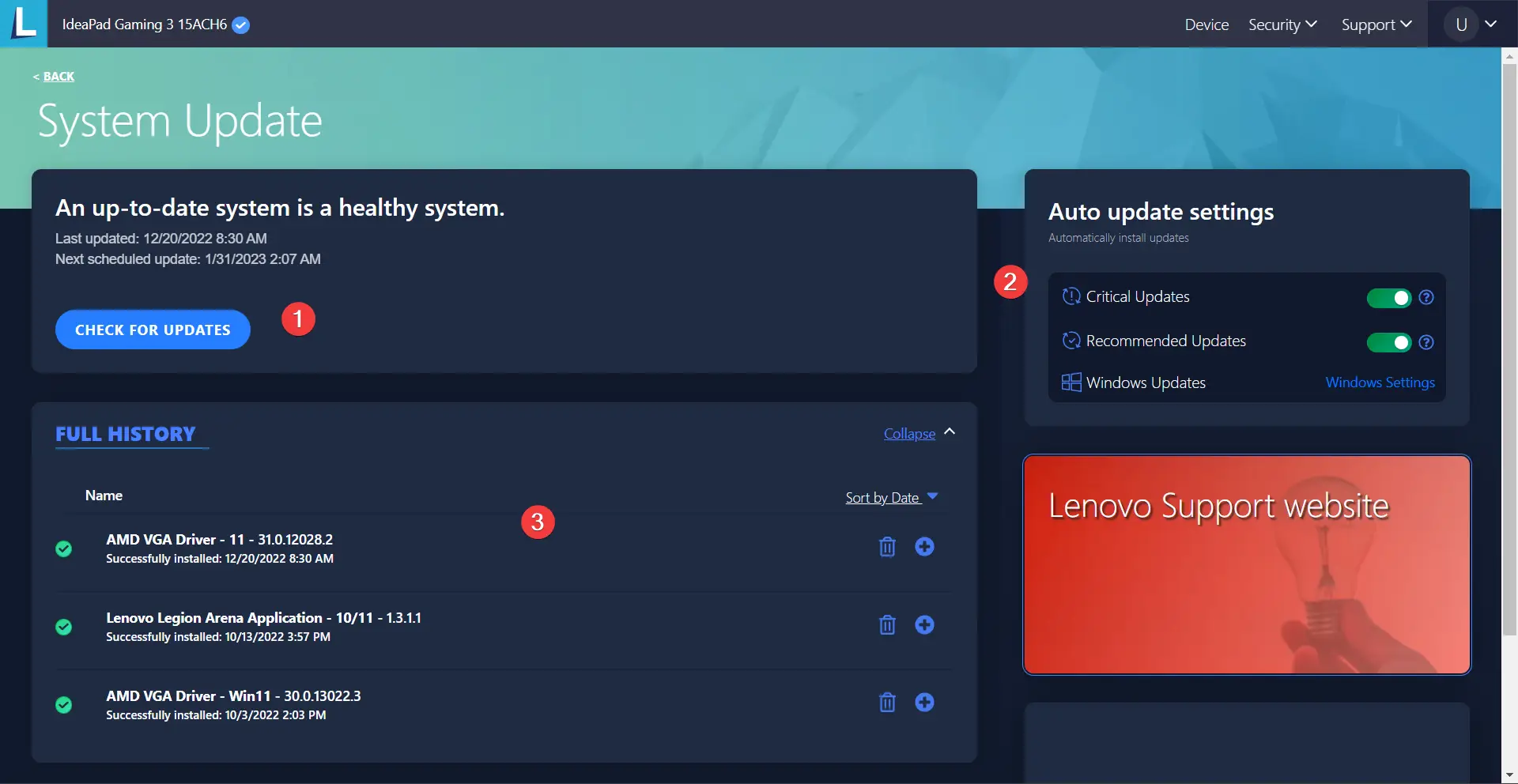 3. If you find any updates, install them and restart your laptop.
Hopefully, the above methods will help fix the "Conservation Mode Missing in Lenovo Vantage issue.