4 Fixes For Lenovo Vantage Not Opening in Laptop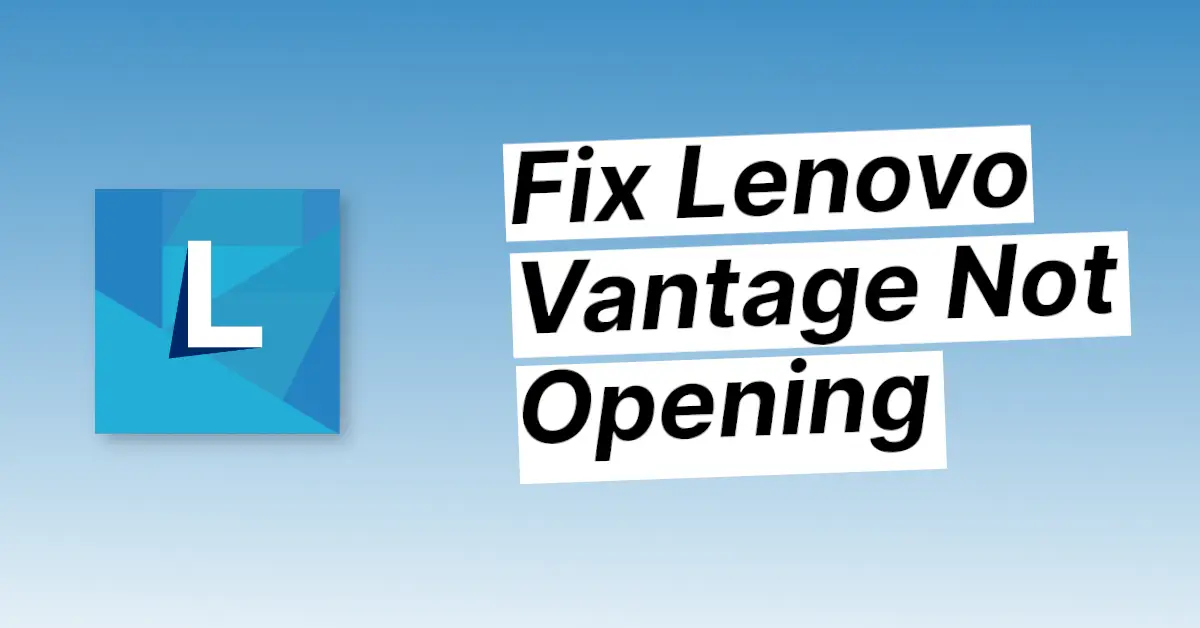 If you use Lenovo vantage software but now it is not opening or not working on your Windows laptop, then in this article we'll discuss 4 ways to fix this problem.
Way 1: End Lenovo Vantage Task
1. Simply, Open Task Manager
2. Search for Lenovo vantage, then right-click on it and choose the end task. Now try to open it again. 
If this does not fix your issue, try the other solutions.

Way 2: Uninstall and Reinstall Method
1. Press the Windows key or click on the search icon and search for Add or Remove Programs.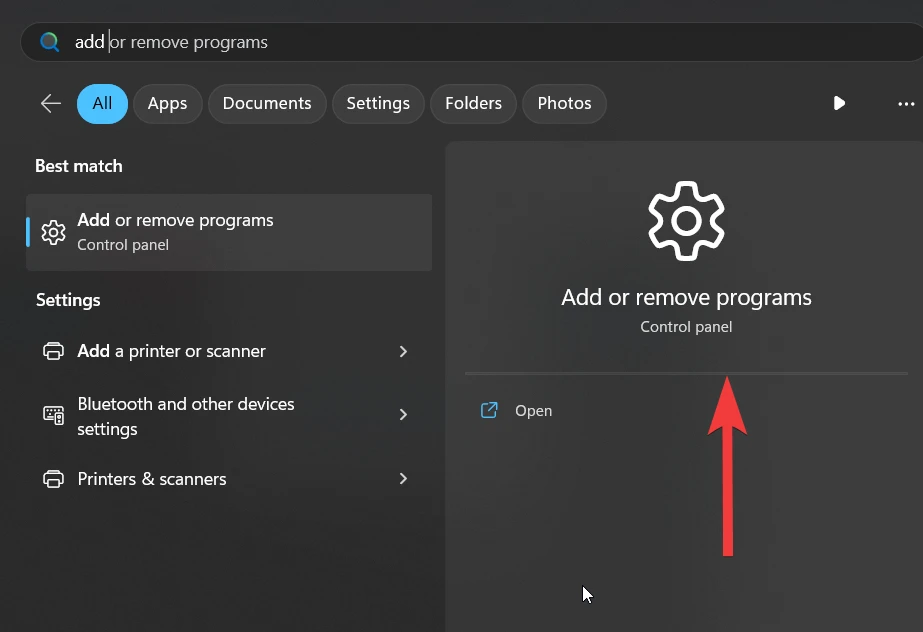 2. Search for Lenovo Vantage and uninstall any Vantage-related applications.

3. Now search "wsreset.exe," then choose the run command option. This command will clear the cache of the Microsoft Store. Now restart your laptop.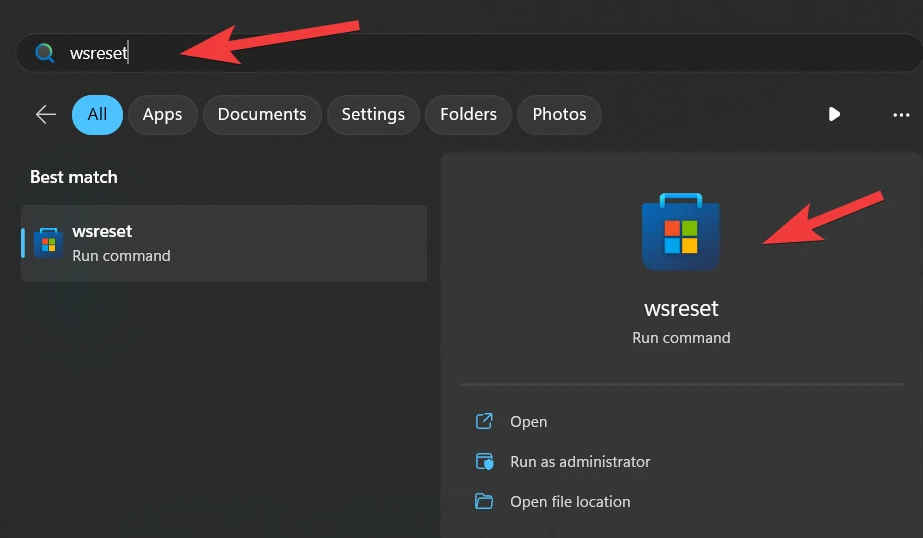 4. Next reinstall the Lenovo Vantage application.
5. Finally, try to open it and see if your problem is fixed or not.
Way 3: Repair & Reset Lenovo Vantage
1. Search for Lenovo Vantage, and then go to the app settings of this app.
2. Now click on the terminate button.
3. Then choose the repair button. After doing this, try to launch the Lenovo vantage software again.
4. If it does not work in your case, then click on the reset button and try again.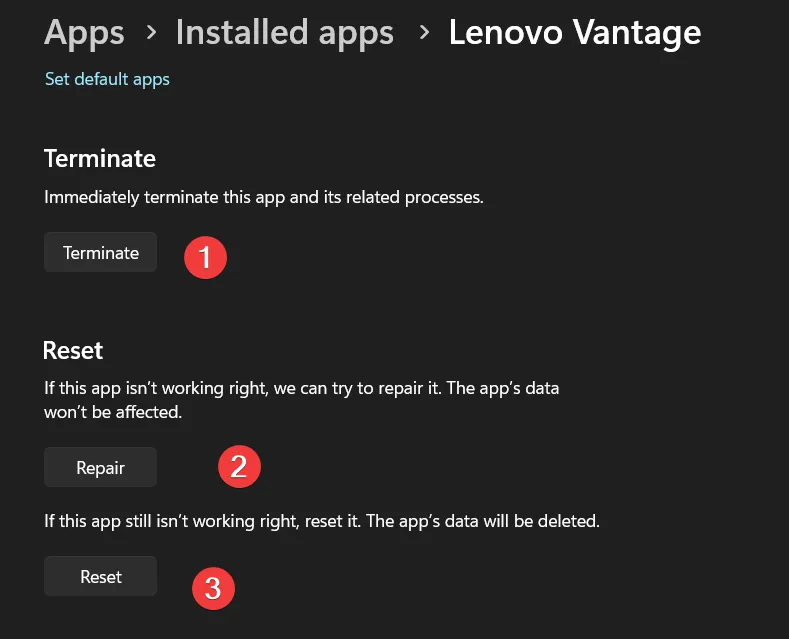 Way 4: Revert Back to the Previous Windows Update
Sometimes recent Windows updates may cause issues with Lenovo vantage software, so you need to uninstall the latest update. To do that, search "Uninstall Updates and open it.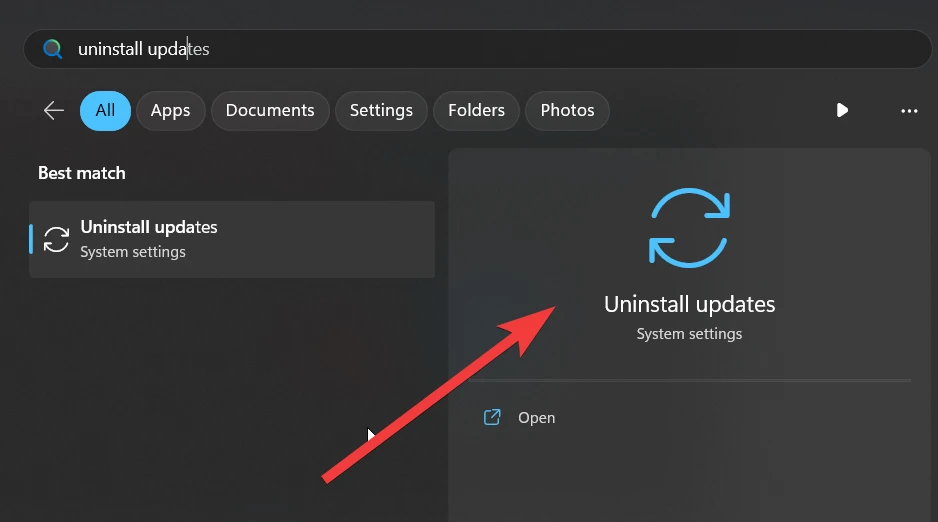 Look at the installed date and uninstall the most current update, then restart your laptop and see if your Lenovo vantage is open or not.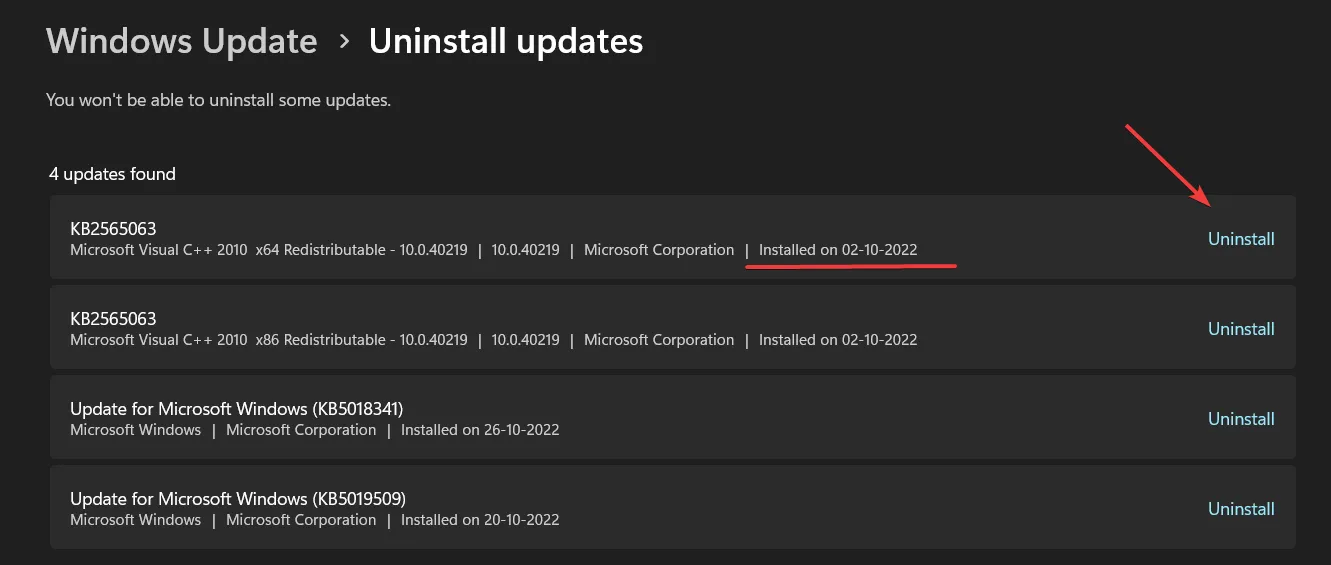 We hope these 4 fixes help you resolve your Lenovo vantage not opening or not working issue. If you are still facing this issue, comment below.