Snapdrop Not Working? 8 Best Ways to Fix It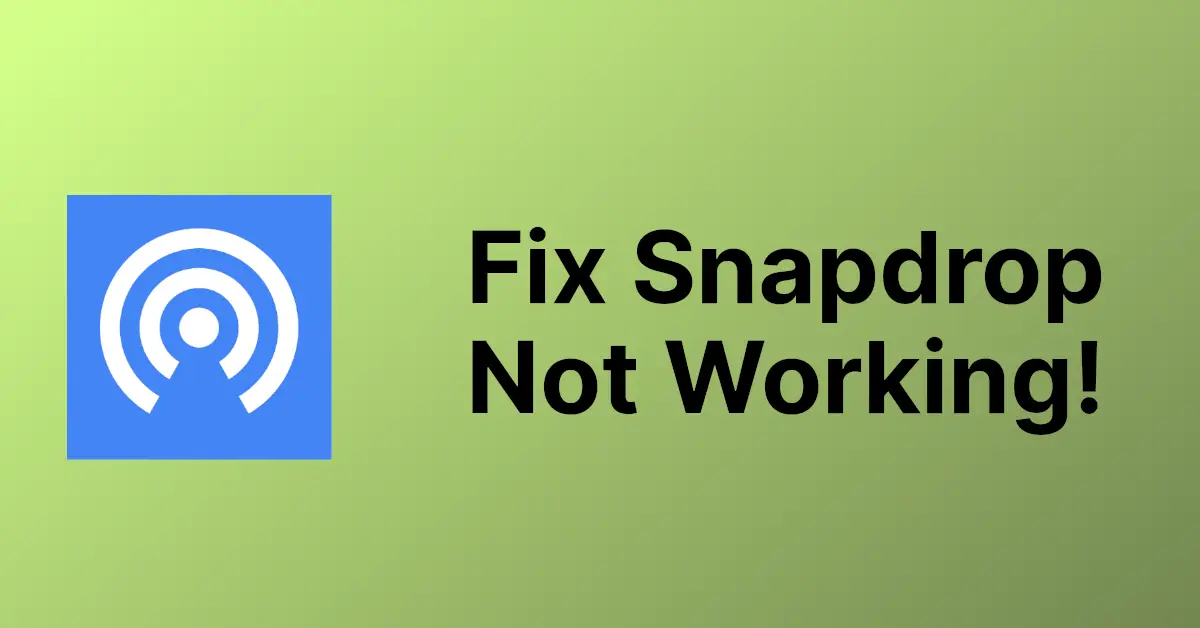 Snapdrop is an open-source website for transferring files. Though the service is really good, it faces issues sometimes which results in not letting your files get transferred to your other machines. So in this article, we'll discuss the 8 best ways to fix the Snapdorp not working or not opening problem.
1. Connect Both Devices To The Same WiFi Network
As you might already know Snapdrop uses WebRTC to transfer files and for that, all your devices need to be connected to the same local Wi-Fi network. Even having the local Hotspot connection won't work out. So in case, your devices are not on the same Wi-Fi network, just connect them!.
2. Maybe, The Service Is Down
It happens quite often, the whole Snapdrop website goes down. You can check if Snapdop is down for everyone or just you by doing a quick visit to a website named isitdownrightnow.com and searching for snapdrop.net on the address bar provided and it should give you a full report about the same.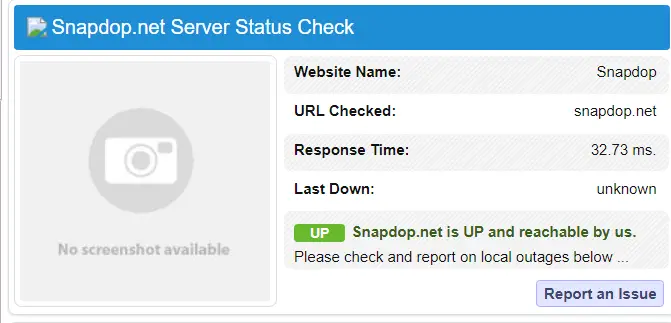 3. Make Sure WebRTC is Not Disabled
Snapdrop uses WebRTC, so if you want to use it, make sure that it is enabled. If you added an extension to disable WebRTC or disabled it using another method, Snapdrop will not function.
4. Disable Browser Extensions and Check
First of all, go to incognito mode and try to open Sharedrop. If it works there, that means it is not compatible with some of your installed extensions, so try to disable all extensions first, then enable each of them one by one, and simultaneously check if Sharedrop is working or not.
Useful Read: ShareDrop Vs Snapdrop
5. Update Your Browser
Most of the popular web browsers like Edge, and Firefox, support WebRTC these days, but just in case you are on the outdated version, try updating your browser. If you are on chrome or any other chromium based browser, you can do this by pasting chrome://settings/help in your browser search box, and it should automatically download the updates if available.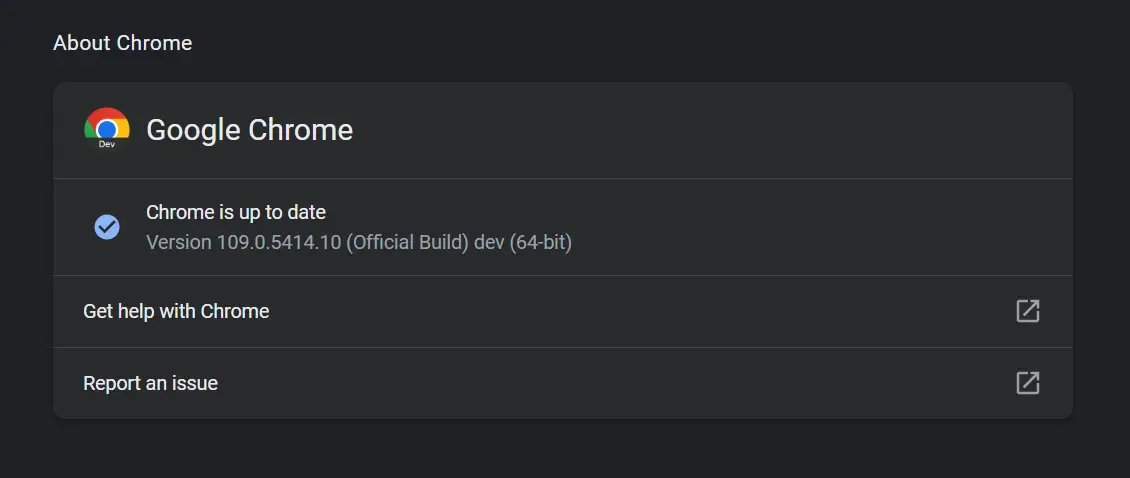 6. Using A Different Browser Instead
There's a chance your browser might not be able to catch up with the technologies snapdrop uses. You can try using a different browser like Microsoft Edge which is already pre-installed in your Windows OS.
7. Reinstalling The PWA
If you are using the PWA of Snapdrop, you can try uninstalling the PWA and installing the app again. Click on the vertical dots and click on "Uninstall Snapdrop".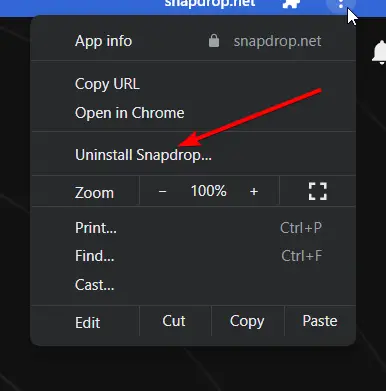 Then Install it again as you did last time by revisiting the Snapdrop.net website and clicking on the install button. And now website should be listed in your windows search again and should be launched on its own separate window as expected.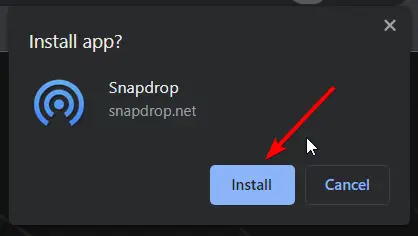 8. Try Similar Option
If you are unable to use Snapdrop, the last option is to use a similar option like ShareDrop, or PairDrop which allows you to transfer files between devices in the same way that Snapdrop does.