4 Ways to Fix Android TV Not Connecting to Internet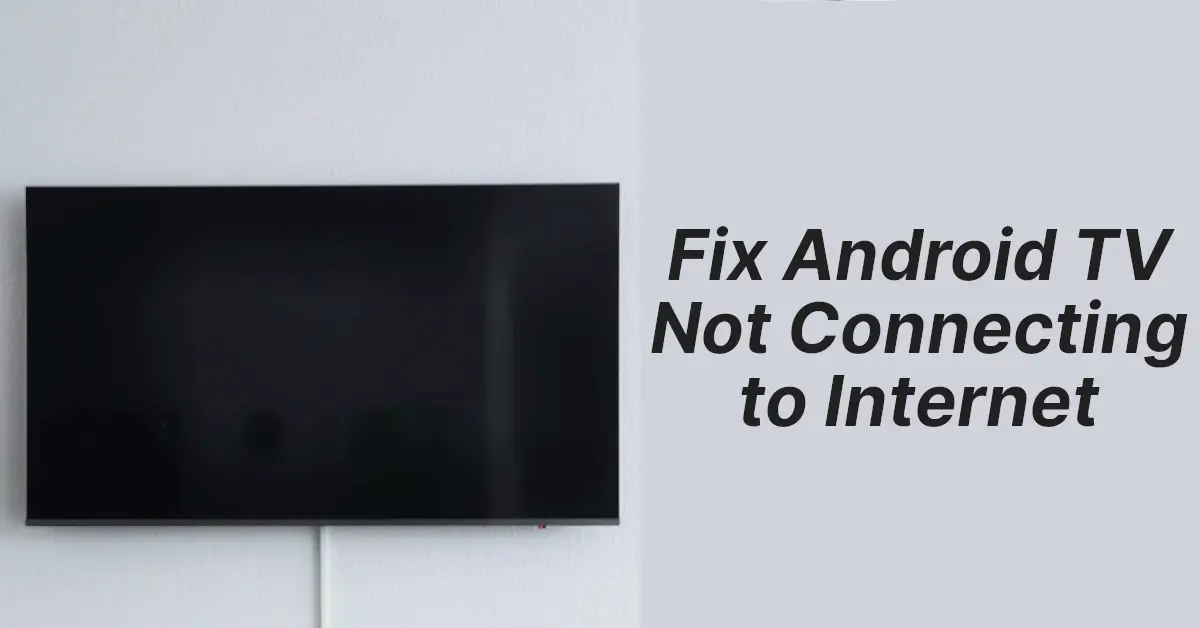 Android TVs are the best device for enjoying your favorite shows on a much bigger screen. Though the problem of android tv facing internet connection issues has become quite common and it is frustrating at times. So in this article let's go over fixing it!
1. Check Internet Is Available Or Not
There's a chance, there is not a problem with the Android tv itself but actually, the internet (your Wi-Fi) is not working. To check your connection just connect one of the other devices to the same WIFI network as your TV is connected with and see if the content loads up there. If it isn't there, well there's a problem with your Wi-Fi, not your TV.
2. Reconnect To Your Wi-Fi
1. Open your Wi-fi settings, locate your Wi-fi, and click on it.
2. From the opened options click on "Forgot network", it might ask you to confirm again, click "Yes".
3. To reconnect to your Wi-fi again, look for your Wi-fi click on it and re-enter your Wi-fi password, and click "connect", and your issue should be fixed.
3. Set Time & Date
Make sure your Android TV's time and date are set correctly, because if either option is incorrect, your TV will not connect to the internet.
Though the settings to change time may vary between different TV models still here are the general steps to change the date and time in android TVs :
1. Open settings by clicking on the gear icon, generally, it's located on the right top of the home screen.
2. Then go to "Device Preferences" and from there click on the "Date and time".
3. Then turn on the automatic date and time (in my case it is Auto Attach), and should automatically adjust the date and time according to your network's time date and time zone.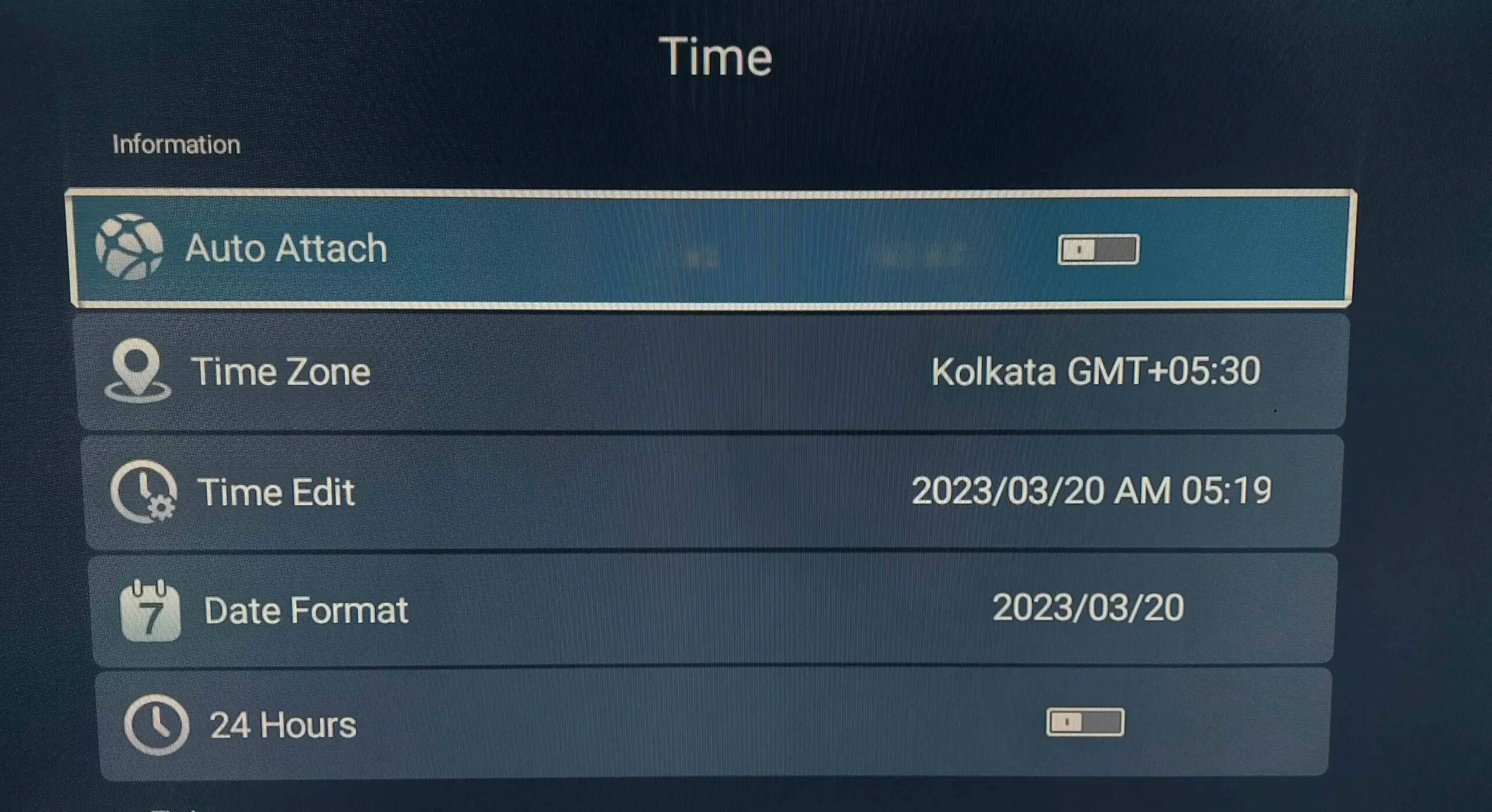 If your automatic date and time are not able to sync correctly for some weird reason, you can manually adjust it as well:
1. Turn off the Automatic Date and Time first.
2. Get inside the "Date" option and scroll to adjust it, do the same for time and time zone as well, these settings might look different on your device, but in most cases, it's the same, so kindly look around for your TV.
3. Then to finish everything up do a Restart, and it should fix your internet issue.
4. Reset Your TV
If the following steps did not fix your problem, there's a last option to reset your TV. keep in mind doing this will delete all your apps and your tv's os will become fresh as new. To perform a factory reset:
1. Open Settings then go to device "Deceive Preferences".
2. From there find the "Reset" option and click on "Reset", it might ask you to confirm again, now finally click on "Erase Everything" and give your tv some time to clean everything up.