7 Best Note Taking Apps For Android Phone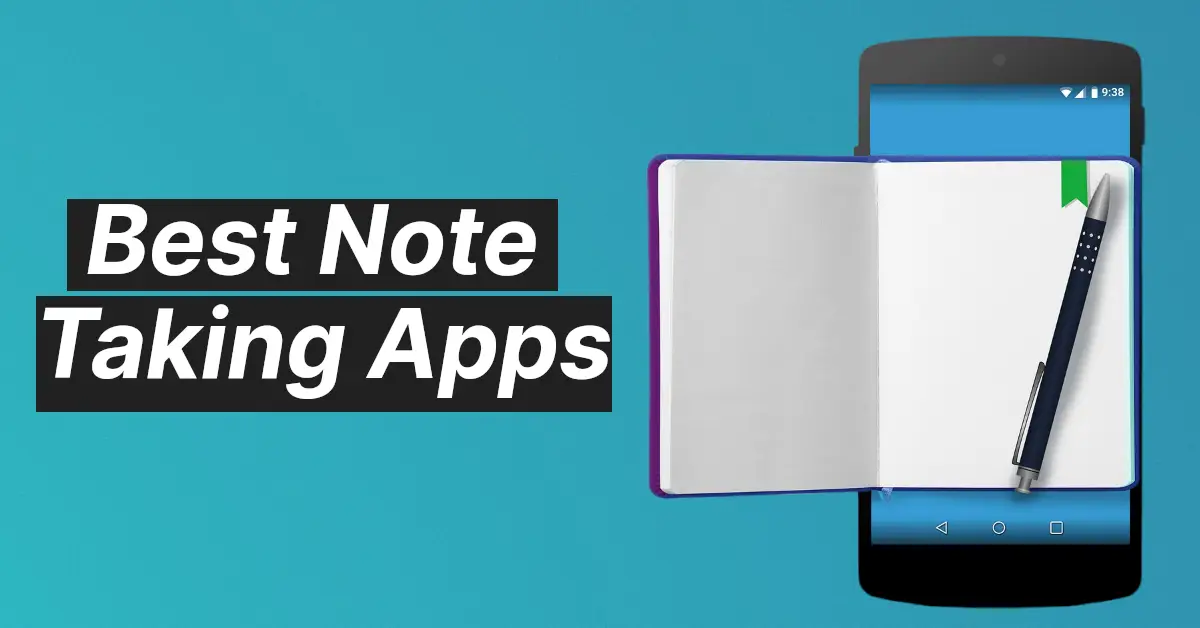 Smartphones have become an integral part of our everyday life, we carry them everywhere we go. And that's why it makes sense to use a note-taking app for your grocery errands, just noting things to do and having an organized life.
And of course, you should look for the apps which perfectly suit your needs. So, In this article, we list down the best note-taking apps for android phone which you can install and use.
1. Google Keep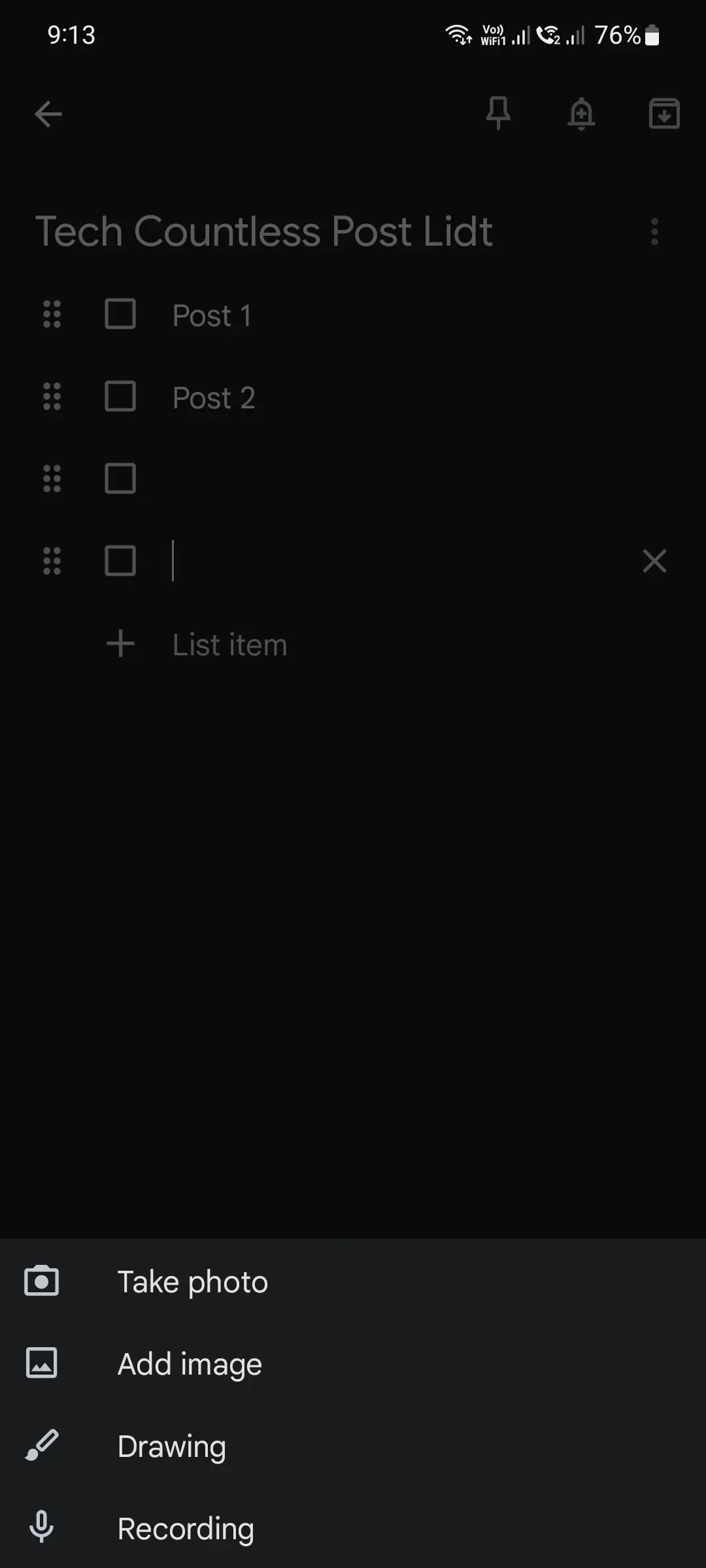 Google Keep is probably the most heard name among note-taking apps and it is quite justified. It is a highly functional app with a creative interface. And you can easily search for the note instead of browsing through folders. And the best thing is Google's integration. Overall, it makes sense to prefer Google Keep over others. 
If you're someone who likes to be organized and wants a quick search for the notes then this is just for you. Also, if you're very much into Google's ecosystem or want to access notes from anywhere you want then you can go with it. It is a really powerful app with all the functionalities. 
Check Out: Google Keep
2. Evernote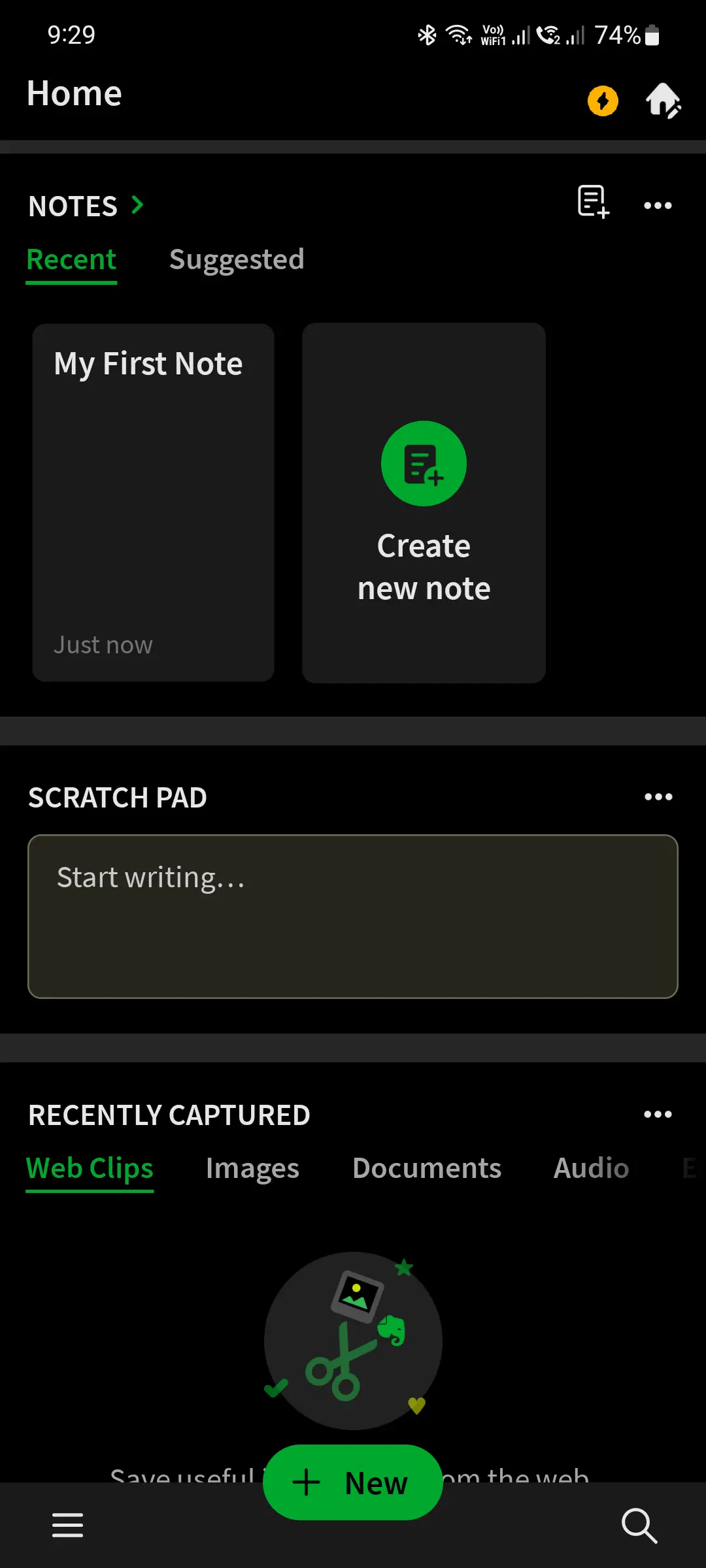 Evernote is powerful and It has a lot of interesting features like scanning texts in images, multi-device sync, fast search, and more. most people love it because of its easy-to-use interface. 
If you are student and want to save notes and documents then it is really good option.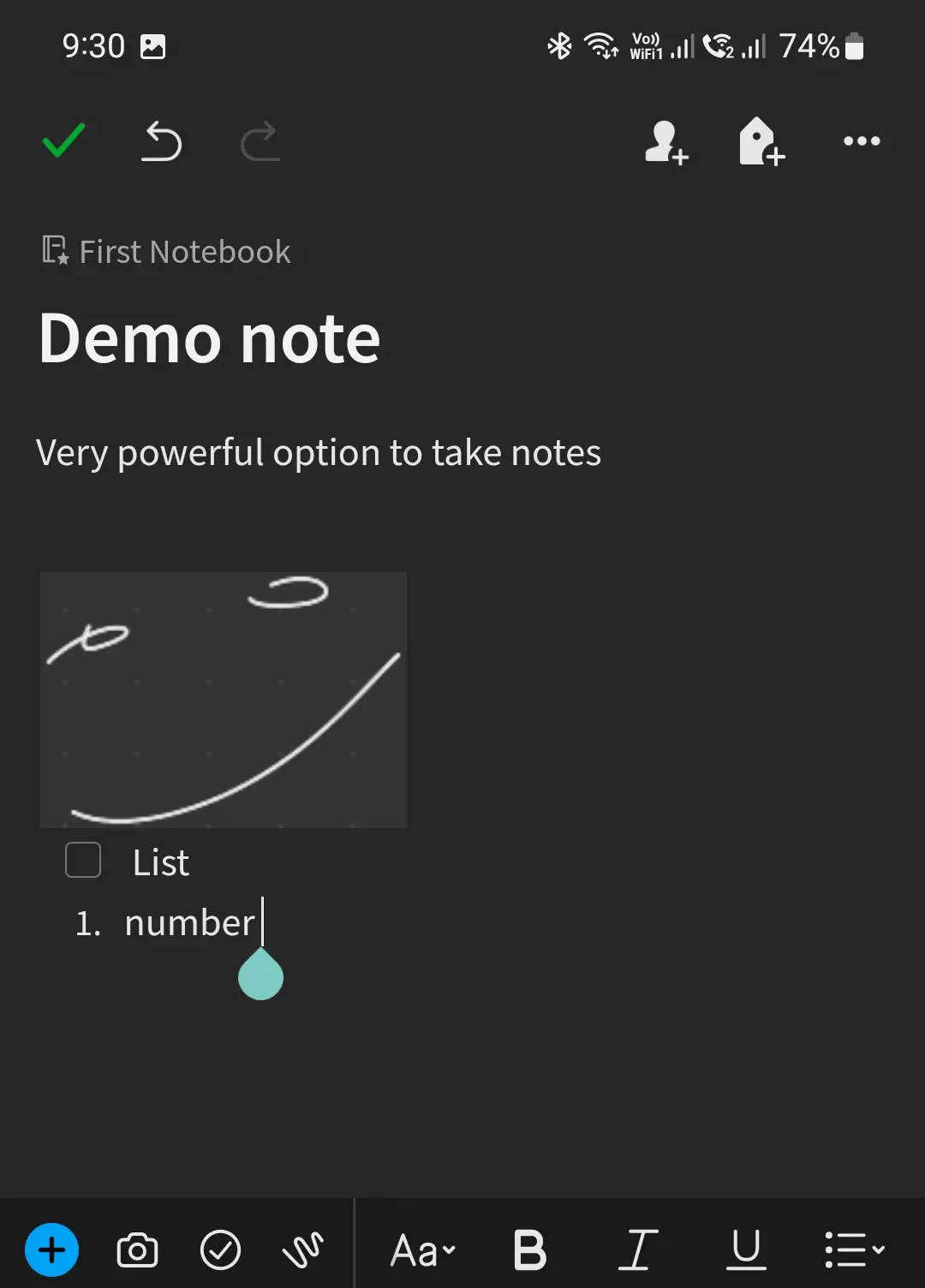 Check Out: Evernote
3. Microsoft OneNote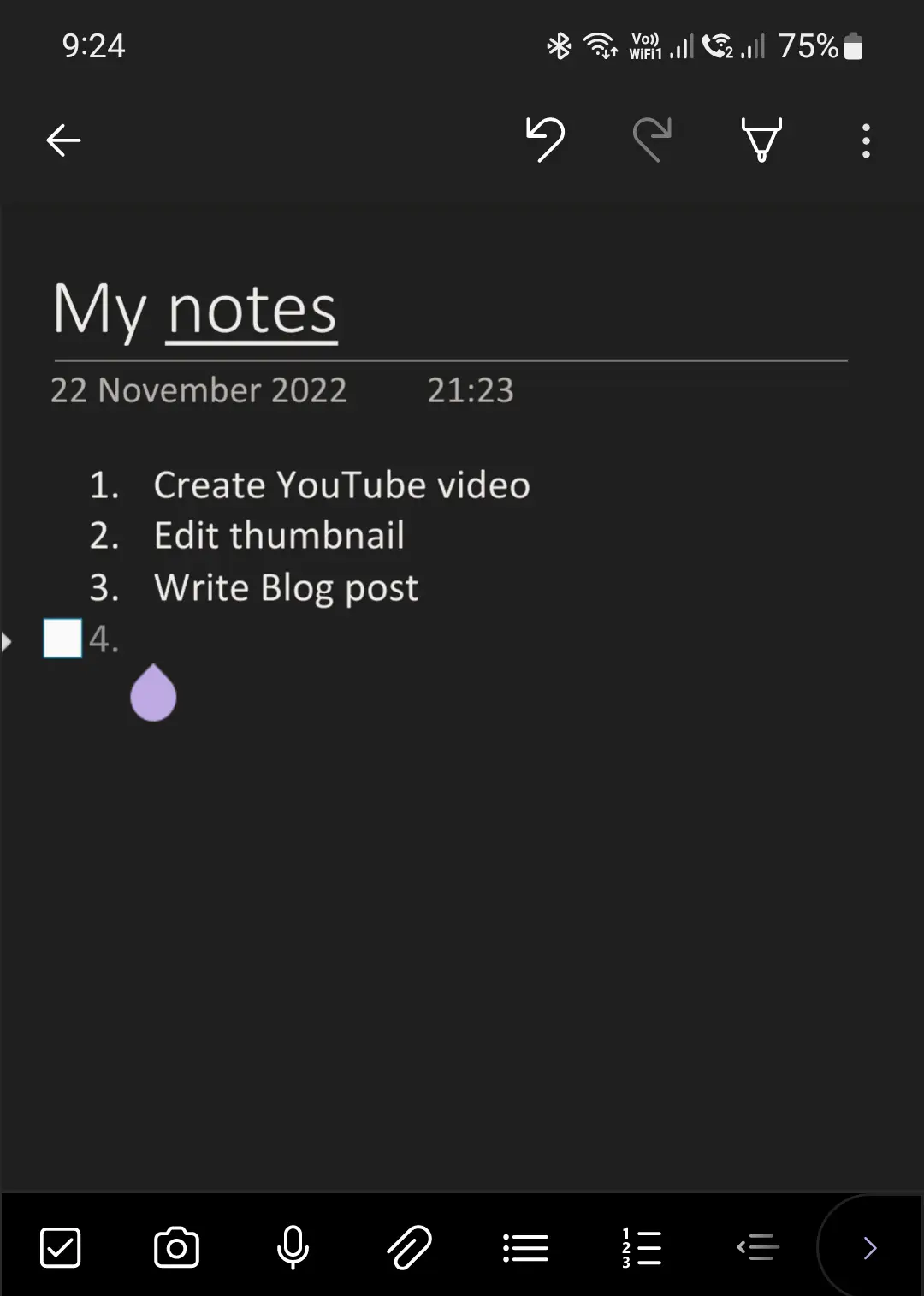 Microsoft OneNote is feature-packed note-taking app. Despite all its features, the learning curve is quite easy. You can get used to the interface in just a few minutes of using it. There are many less-known features like attaching media files, web pages, drawing with fingers, and many more. 
If you want a multipurpose and powerful app with amazing features and an easy-to-use interface then this is the app for you. Also if you're someone into Microsoft's ecosystem you should use OneNote. It's perfect for office guys and programmers. 
Check Out: Microsoft OneNote
4. FiiNote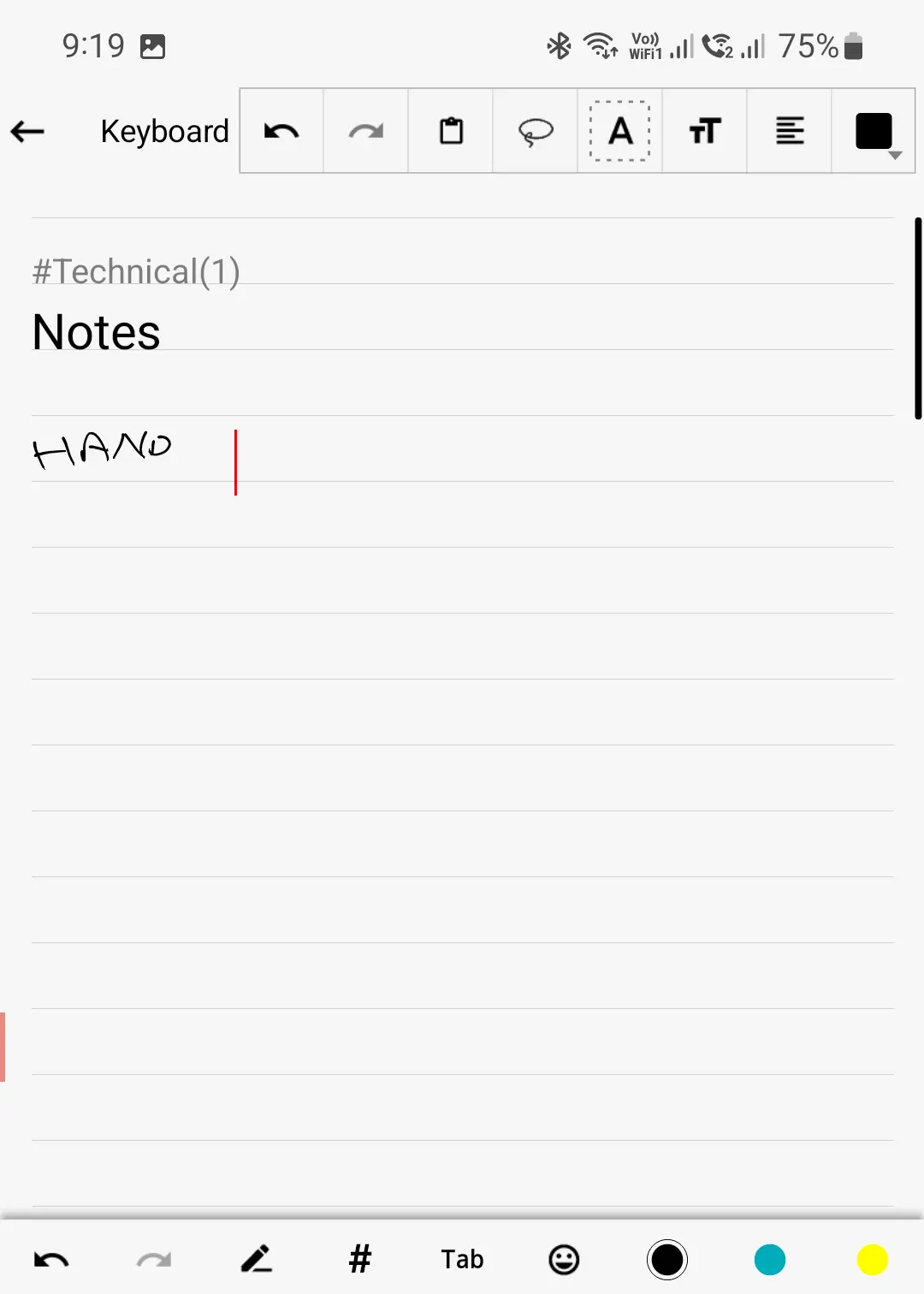 Fiinote is quite similar to Evernote and OneNote in terms of functionalities, but nowhere near their popularity. It's a less known but amazing app for easy note takings. It has a grid-style interface making it easy to browse and packs lots of useful features. You can add videos, audio and even draw with a stylus of taking notes in your own handwriting. 
FiiNote is a good blend of Evernote and Microsoft OneNote and if either of them seems complicated to use for you then FiiNote is the option you should go with. If you want an app that can offer you ease of usage even with a small screen then none are better than FiiNote
Check Out: FileNote
5. ColorNote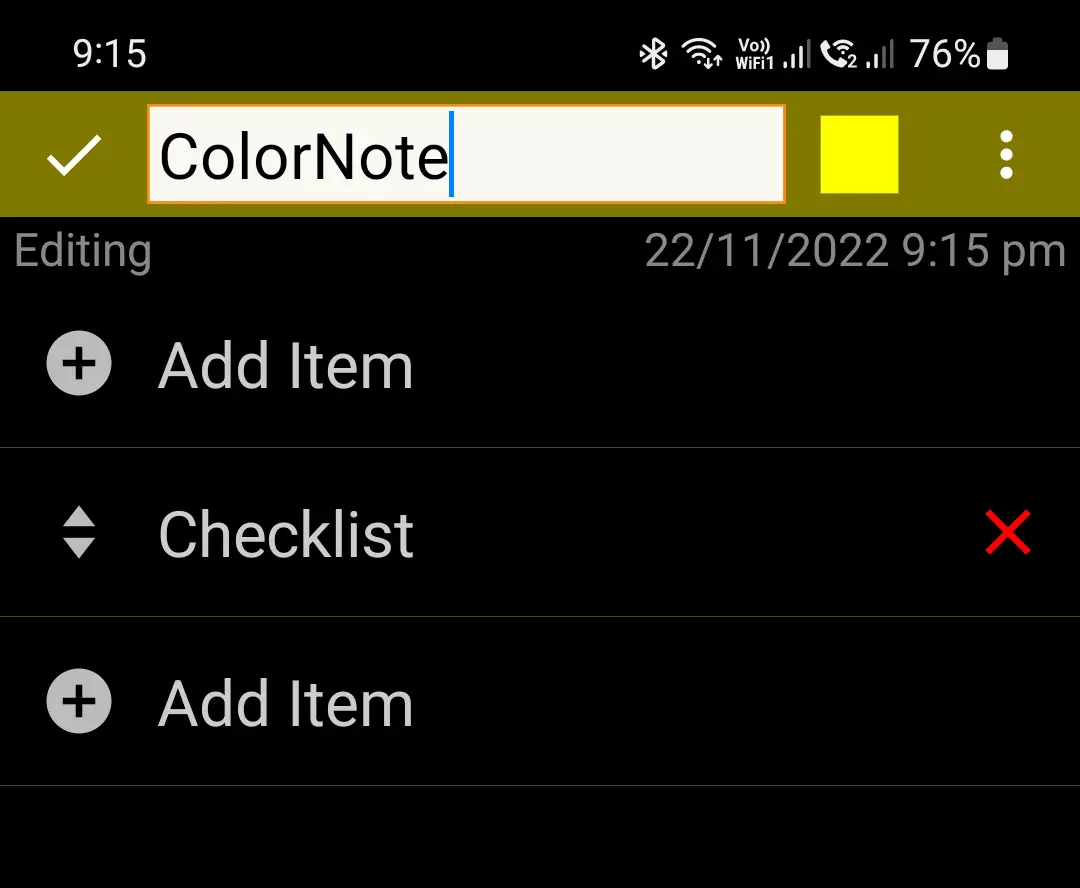 ColorNote is a simple, easy-to-use, and fast note-taking app. ColorNote won't offer you any futuristic features, but it's pretty simple and does what it is made for. You can take text notes, lists and choose any color for the note.
It is perfect for taking quick notes and it serves the purpose well. If you're someone looking for an app that can store your long list paragraphs then this might not be the one for you.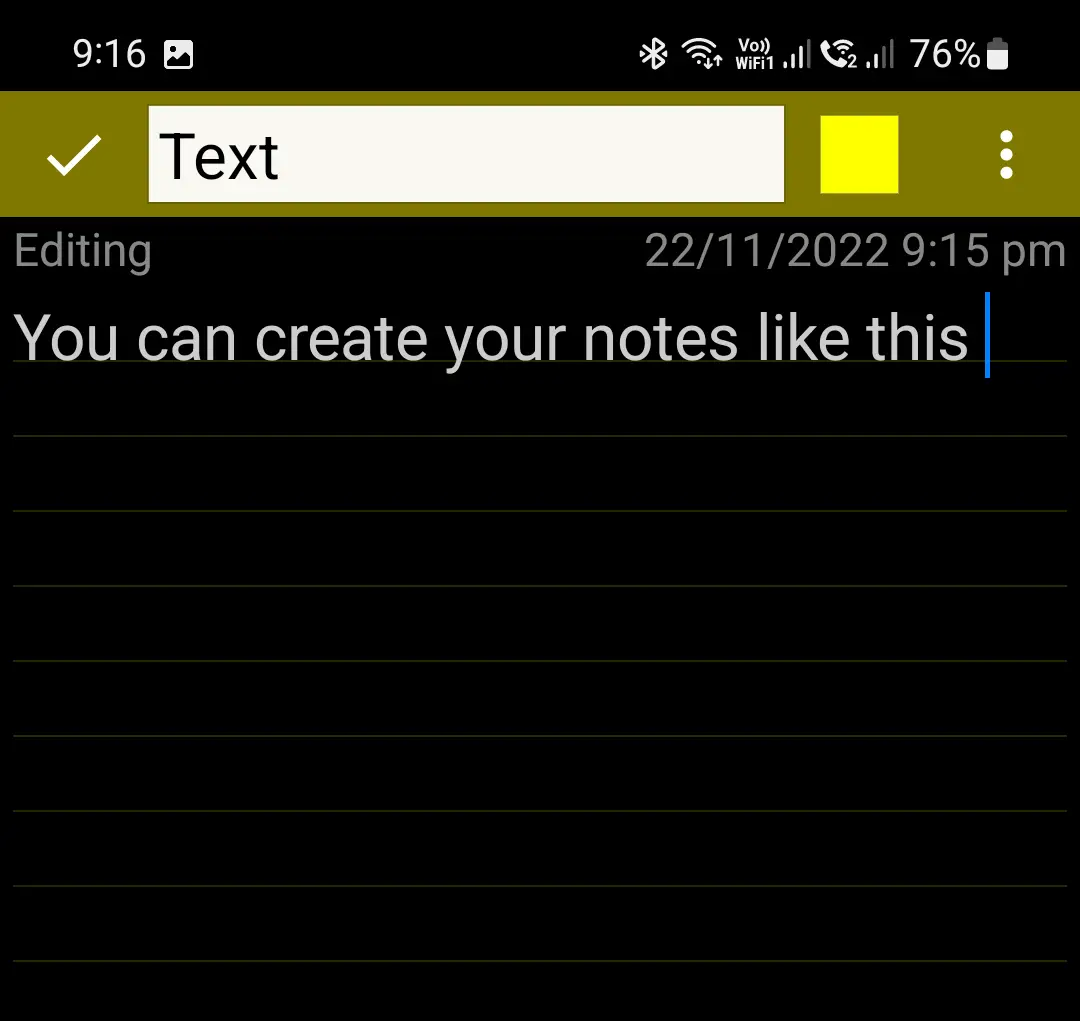 Check Out: ColorNote
6. Simplenote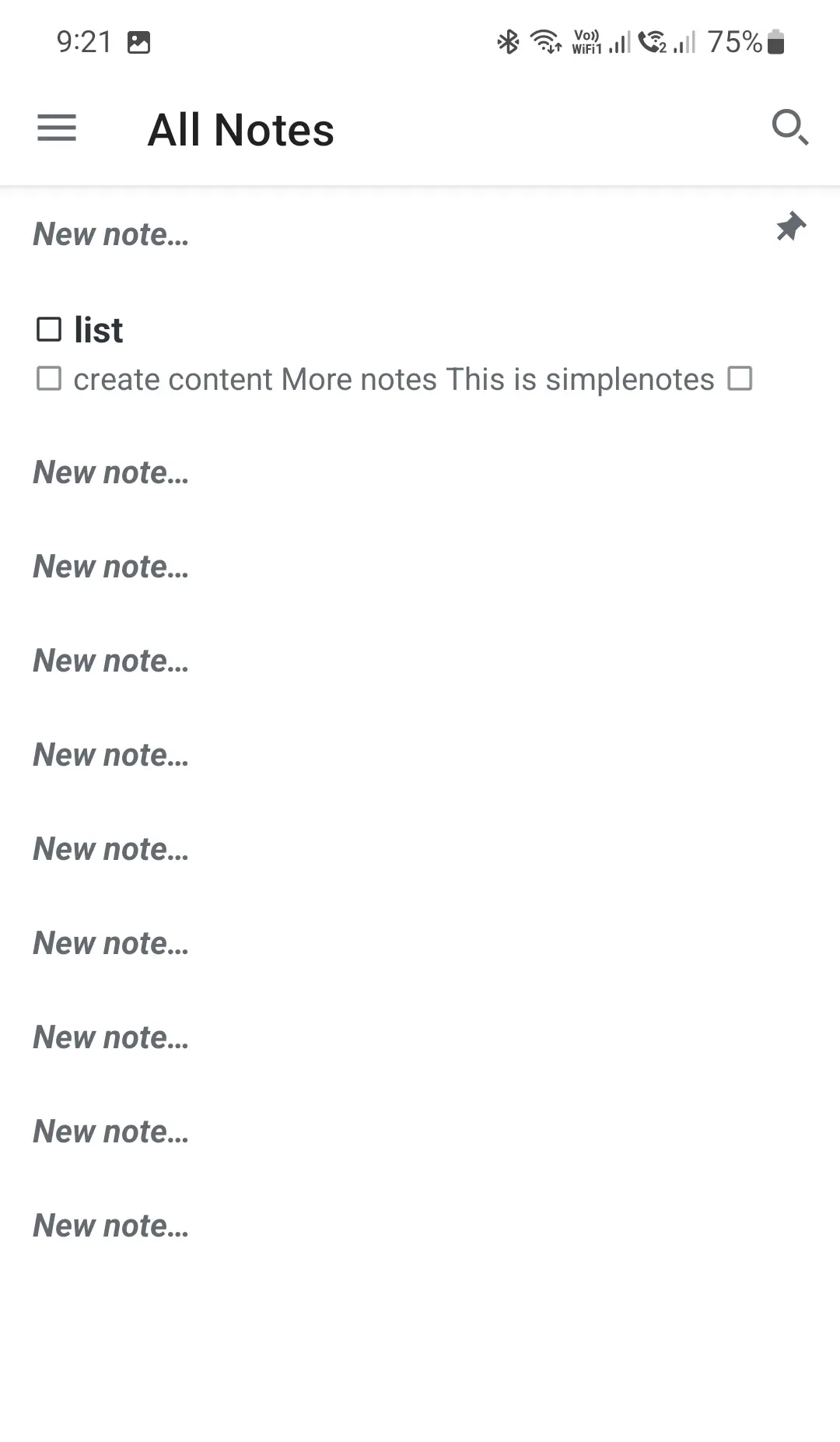 It's simple and serves the purpose of being a note-taking app. It has no goal of being a powerful app. But still, there are some useful features like adding tags and organizing the notes. 
If you need minimal app then this one is quite simple and lightweight, making it ideal for use even on old android devices.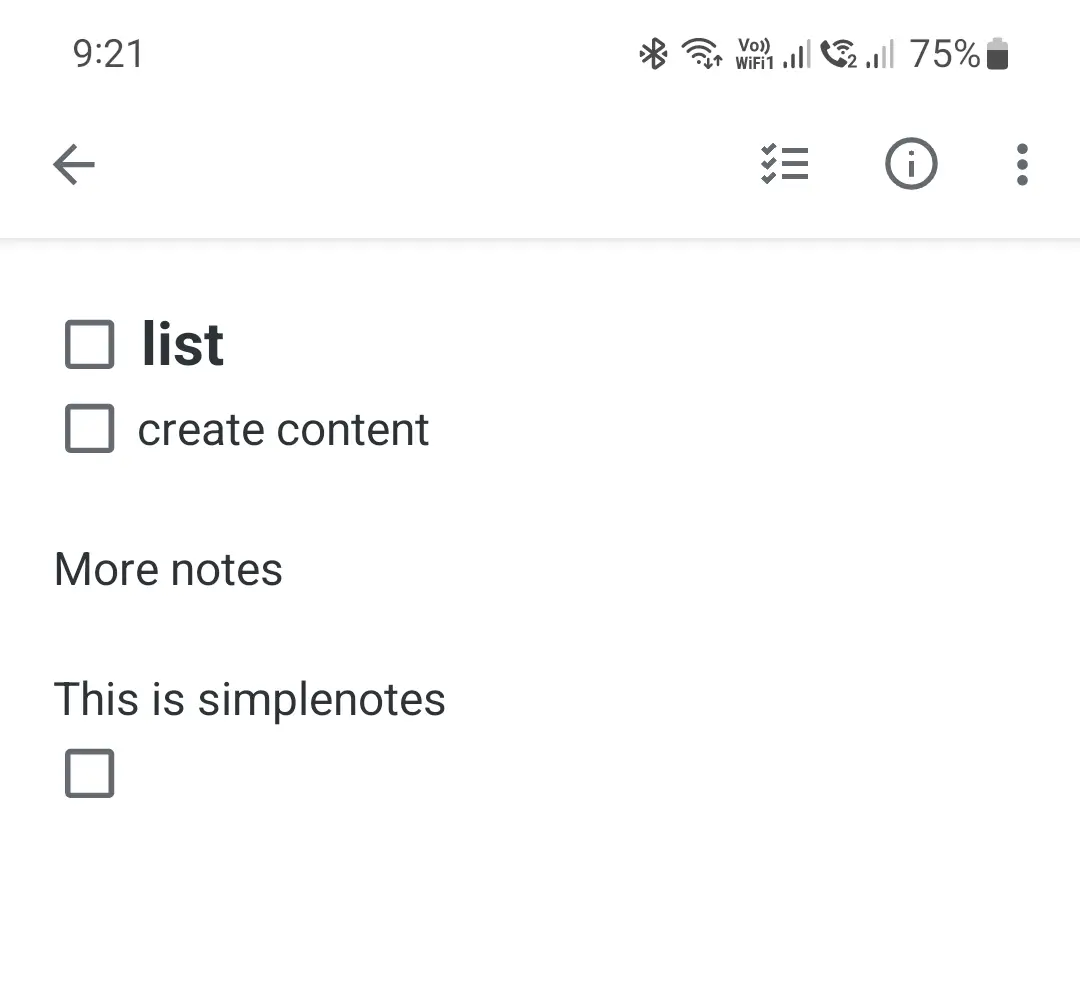 Check Out: Simplenote
7. Squid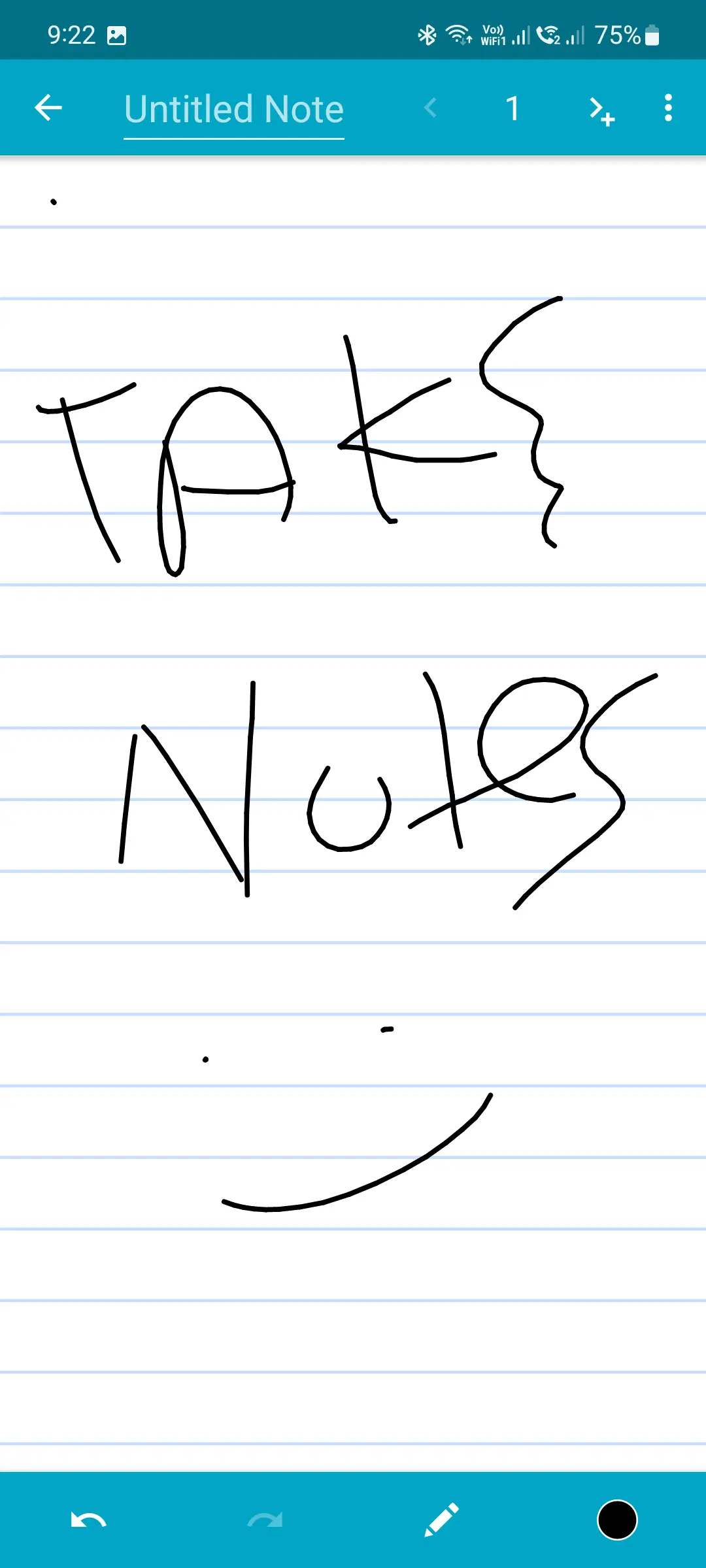 Squid is probably the most unique and interesting app on the list. Being a vector-based note-taking app, Squid provides you the perfect platform to use your inner artist and draw notes or write in your own handwriting as it also supports a stylus.
You can import PDFs and draw on them as well and stream your note to other devices with Chromecast or Miracast. If you're someone who loves taking notes of your notebook and doesn't like typing much then Squid is the one for you.
Check Out: Squid