How To Turn Off Blue Tick in WhatsApp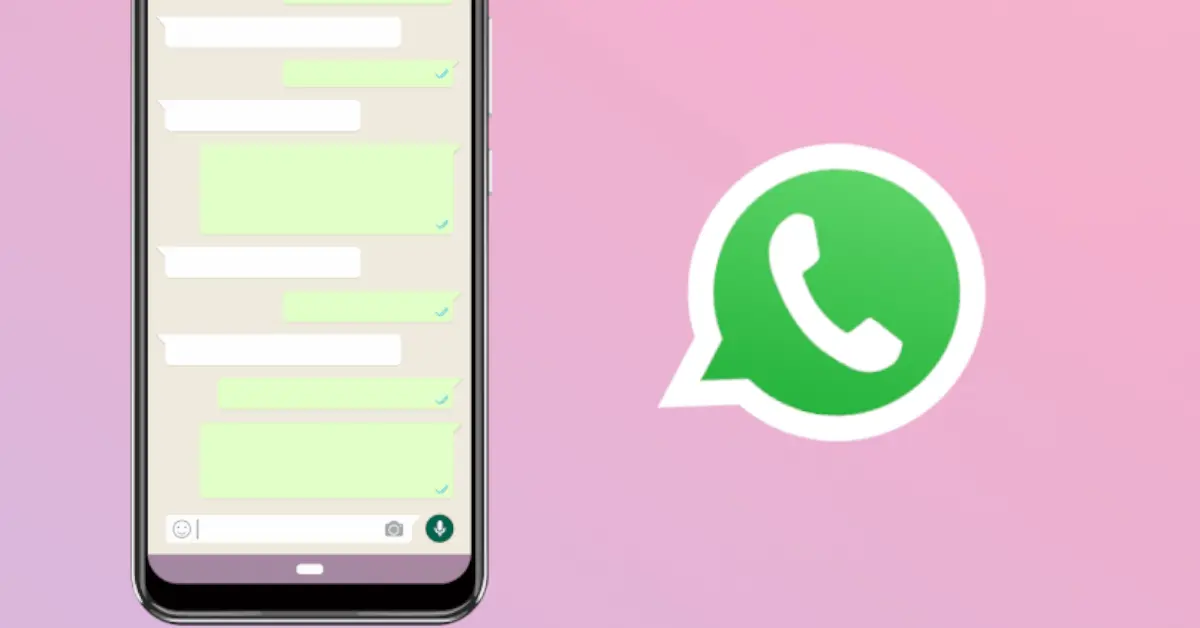 WhatsApp allows its users to hide their last seen and blue ticks. The single tick in WhatsApp resembles that the message is sent from your device and the grey double tick ensures that your message has successfully been delivered to the other entity. And the two blue ticks show that the receiver has successfully read your message. 
So if you don't want to show that you read particular message then you can turn off blue tick.
Steps to Disable Blue Tick in WhatsApp
Install the latest version of WhatsApp. 
Then, open WhatsApp and select the three dots present on the topmost right corner of the screen. 
Now go to the Settings. Now click on Account, under the Account section click on Privacy. 
Now you can see different options regarding the privacy of your communication. 
Turn off the Read Receipts button.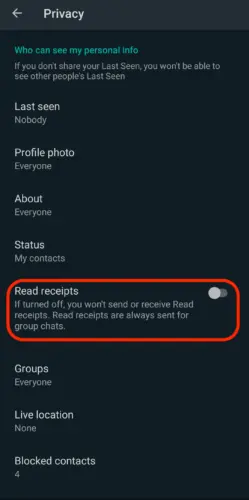 Points to Know About Read Receipt Options
Even if you turn off read receipt, it will still show that you read messages in WhatsApp groups.
When you disable read receipt, you don't see a blue tick when someone reads your message, and the other person will no longer receive that blue tick when they talk to you.
Can you read WhatsApp messages without the sender knowing it? 
Yes, you can either read by turning off read receipts by going to Accounts> Privacy> Read receipts or you can try reading from the notification bar when the message is delivered.