2 Ways to Check Bluetooth Version Of Android Phone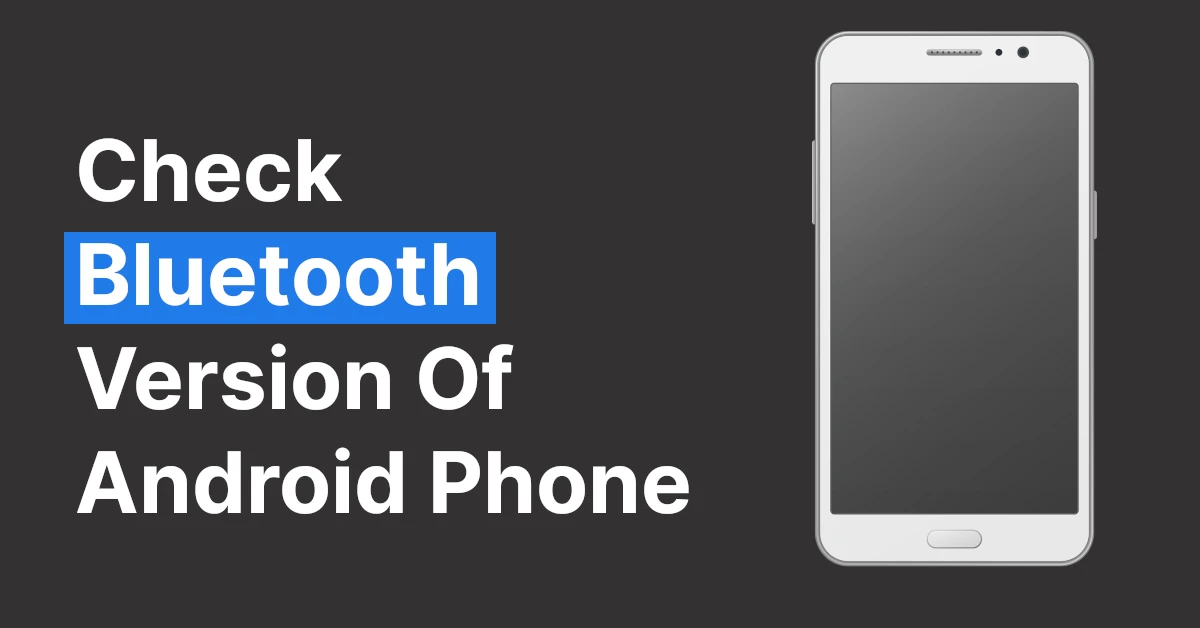 A higher Bluetooth version means higher data transfer speed, lower power consumption, longer range, and higher reliability. So knowing the Bluetooth version in Android might be helpful if you want to get the most out of Bluetooth.
We'll explain the 2 ways to check the Bluetooth version of Android phone.
1. Simple Google Search
Go to Google and in the search bar type Bluetooth version of My Phone. Instead of My Phone type the name and model of your phone. ex. Bluetooth version of Samsung Galaxy S22.
2. Using AIDA64 Application
Install AIDA64 App from the play store.
Go to the system and scroll down to find the Bluetooth version.