How to Change Entire Theme or Just Wallpaper For Chat in Telegram Desktop App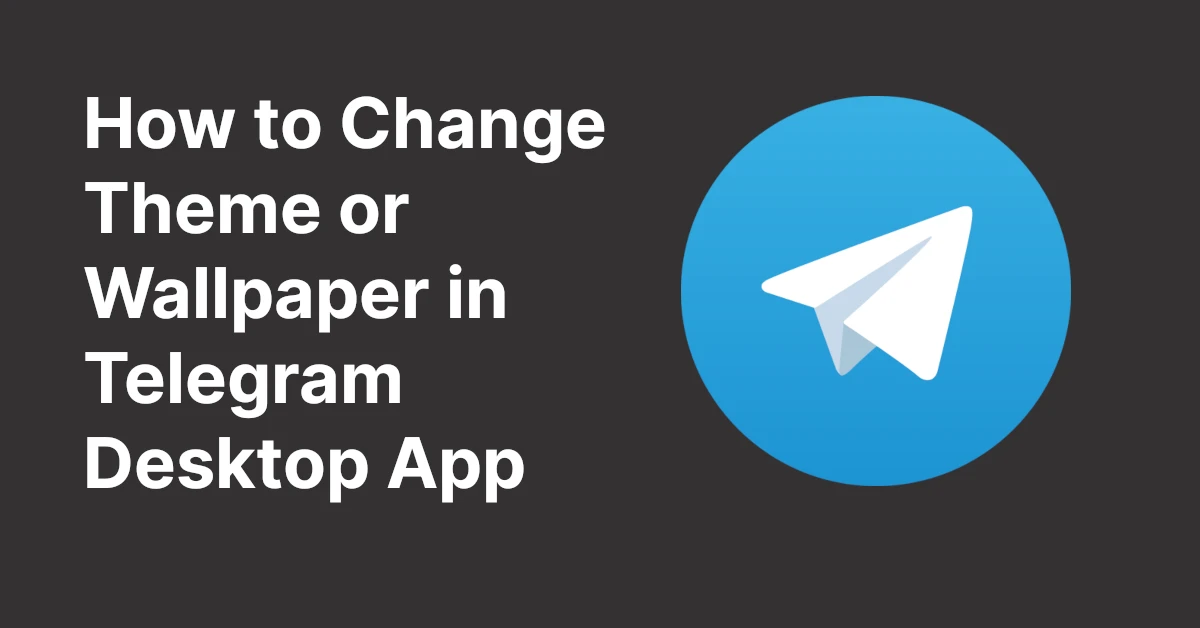 If you are using Telegram and you use that typical user interface while chatting with someone, So we are here with the how to change the entire theme or just wallpaper for particular chat in telegram desktop app which will look more attractive and feel cool while chatting.
How to Change Entire Theme On Telegram Desktop App
1. Open Telegram Desktop App.
2. Click on the Three lines present on extreme left side.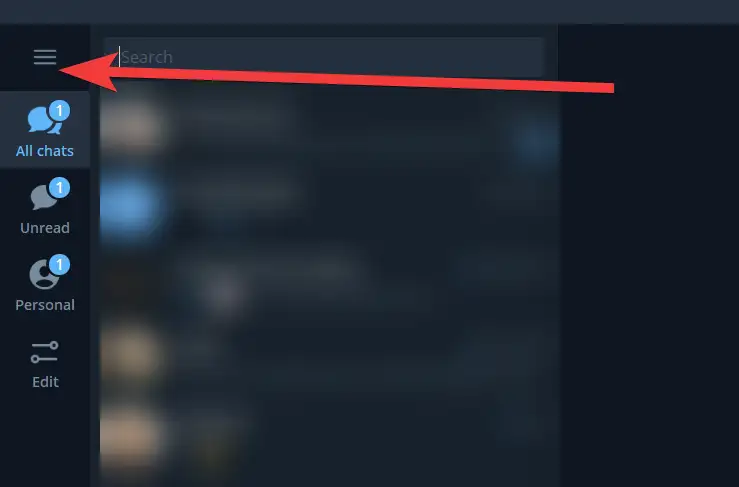 3. Click on Settings.
4. Go to "Chat Settings".
5. Scroll down to the "Chat Background" section.
6. Go to "Choose from gallery".
7. Choose any theme as you like.
8. Click Apply.
Now back to the home screen and here you can see your telegram theme has been changed for the telegram home screen as well as for all chats.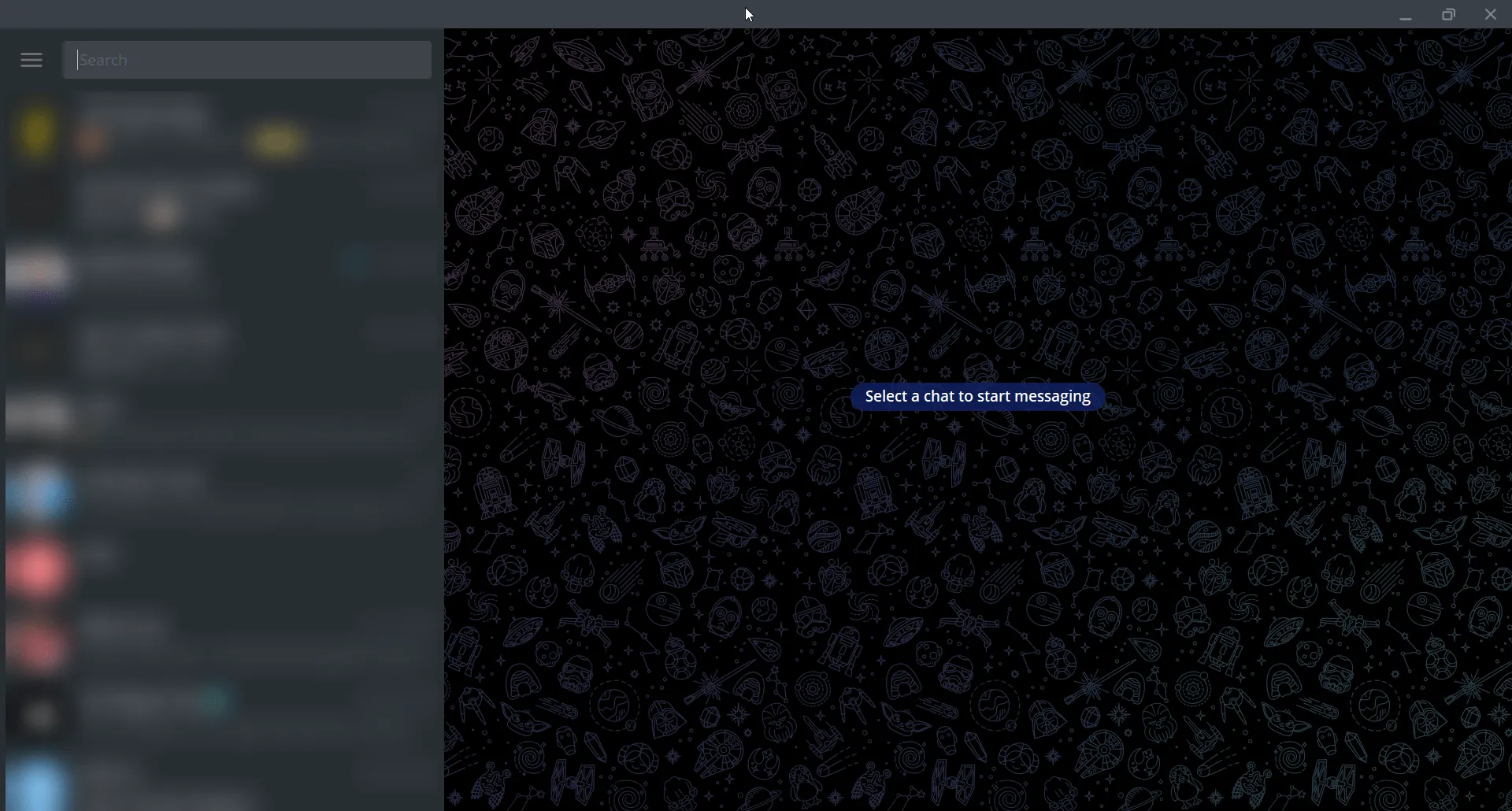 How to Change Wallpaper for particular chats on Telegram
1. Open Telegram
2. Open any chat in which you want to change theme.
3. Click on Three dots present on extreme right side.
4. Click on "Set Wallpaper"
5. Choose any wallpaper as you like.
6. Click on Change Wallpaper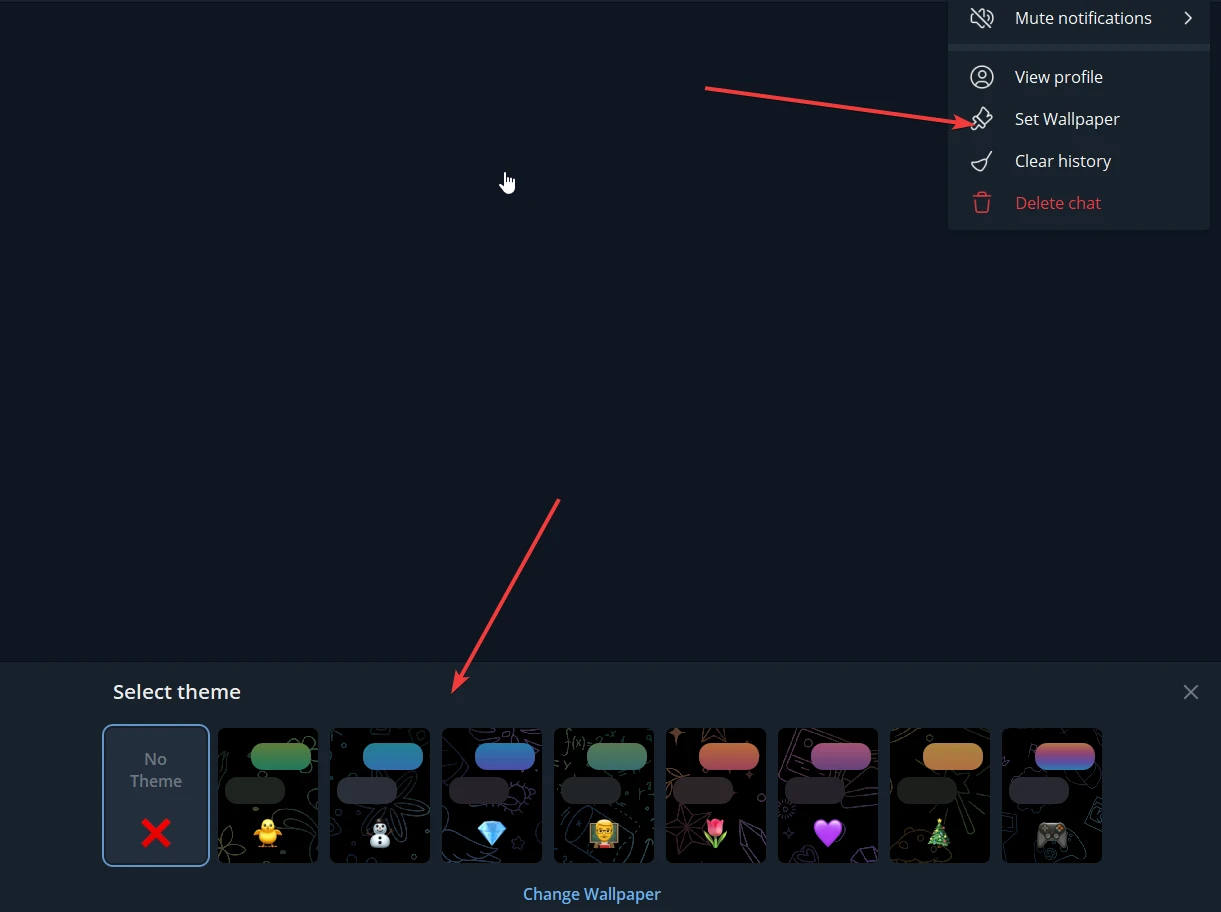 After all this, you can see wallpaper for that particular chat has been changed.