Tempered Vs Gorilla Glass: Which One is Better?
In this article, we will be comparing and concluding Gorilla Glass Vs Tempered Glass and which one is better.
What is Gorilla Glass?
Gorilla Glass is manufactured by a US-based enterprise known as Corning. Currently, Gorilla Glass is the most popular among all other kinds of Glasses in the market. However, Gorilla Glass comes pre-installed in smartphones and you can't really make a choice of whether to apply it or not.
It is an alkali-aluminosilicate sheet that is toughened using the Ion Exchange process, giving it the following distinctive properties: hardness, thinness, lightweight, and scratch resistance. The initial version of Gorilla Glass was first presented in 2007–2008, and since then, it has undergone numerous modifications and improvements.
There are multiple versions of Gorilla Glass beginning from Gorilla Glass 1 to Gorilla Glass6 and the latest one being the Gorilla Glass Victus which is said to be 2 times more scratch resistant than Gorilla Glass 6. These are the best kind of Glass one can currently get in the market. 
What is Tempered Glass?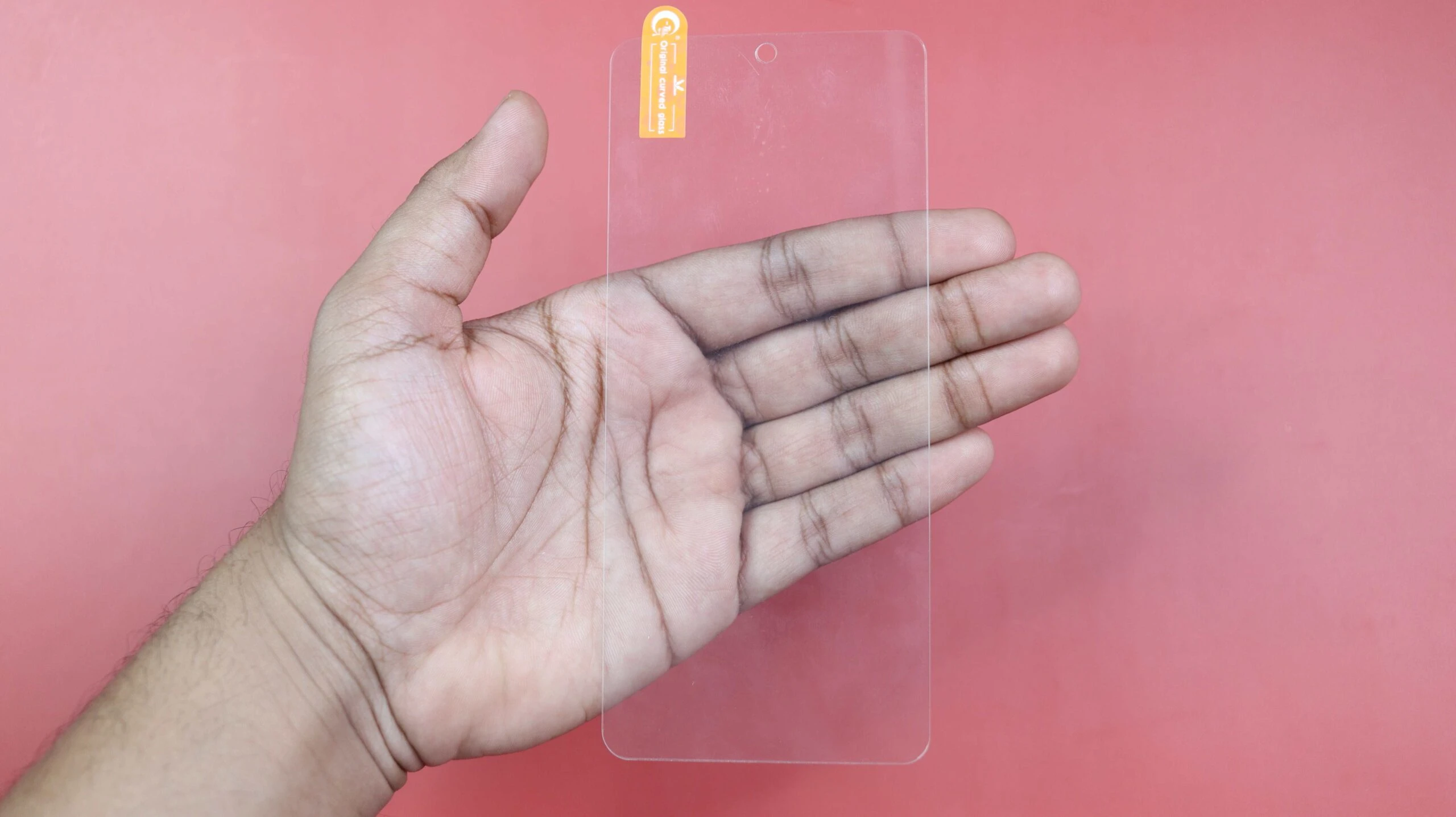 Unlike Gorilla glass, you can choose which Tempered glass to apply on your device which makes it flexible for the users. Screen protectors made of tempered glass are created by rapidly cooling the heated glass after considerable heating. The glass becomes significantly stronger due to enduring intense heat and immediate cooling.
On top of the tempered glass, the screen protectors have a penetrable silicone coating, these are thicker with an oleophobic nano-coating, and an anti-shatter film. These compressed layers increase the tempered glass's heat and scratch resistance, making it up to five times stronger than regular glass.
When it comes to manufacturers, several small enterprises or brands tend to manufacture tempered glass protectors for screens. It's thick and mostly plays a vital role in protecting the main screen from impact.
Also Read: Dragontrail Vs Gorilla Glass
Which One Is Better?
Well, the table below should clear all doubts in your head.
| Gorilla Glass | Tempered Glass |
| --- | --- |
| It is Comparatively expensive. | Cheaper than most glasses. |
| Only one manufacturer i.e. Corning, a US-based company. | Several small manufacturers |
| Quality differs with the version of the Glass. | Quality differs with pricing and manufacturers. |
| Highly tried and tested in several environments. | Not tested up to the mark. |
| Comes pre-applied on the screens of smartphones. | Most users can apply this on their phones. |
Why Apply Tempered Glass If Gorilla Glass Is Already In Use?
So, it's obviously for your good. You need to be clever enough to protect your screen rather than risk breaking it by using it without any tempered glass protector. Glass is fragile and at some point, it will break, be it one of the most expensive glasses of all time. It is for sure that the glass will break.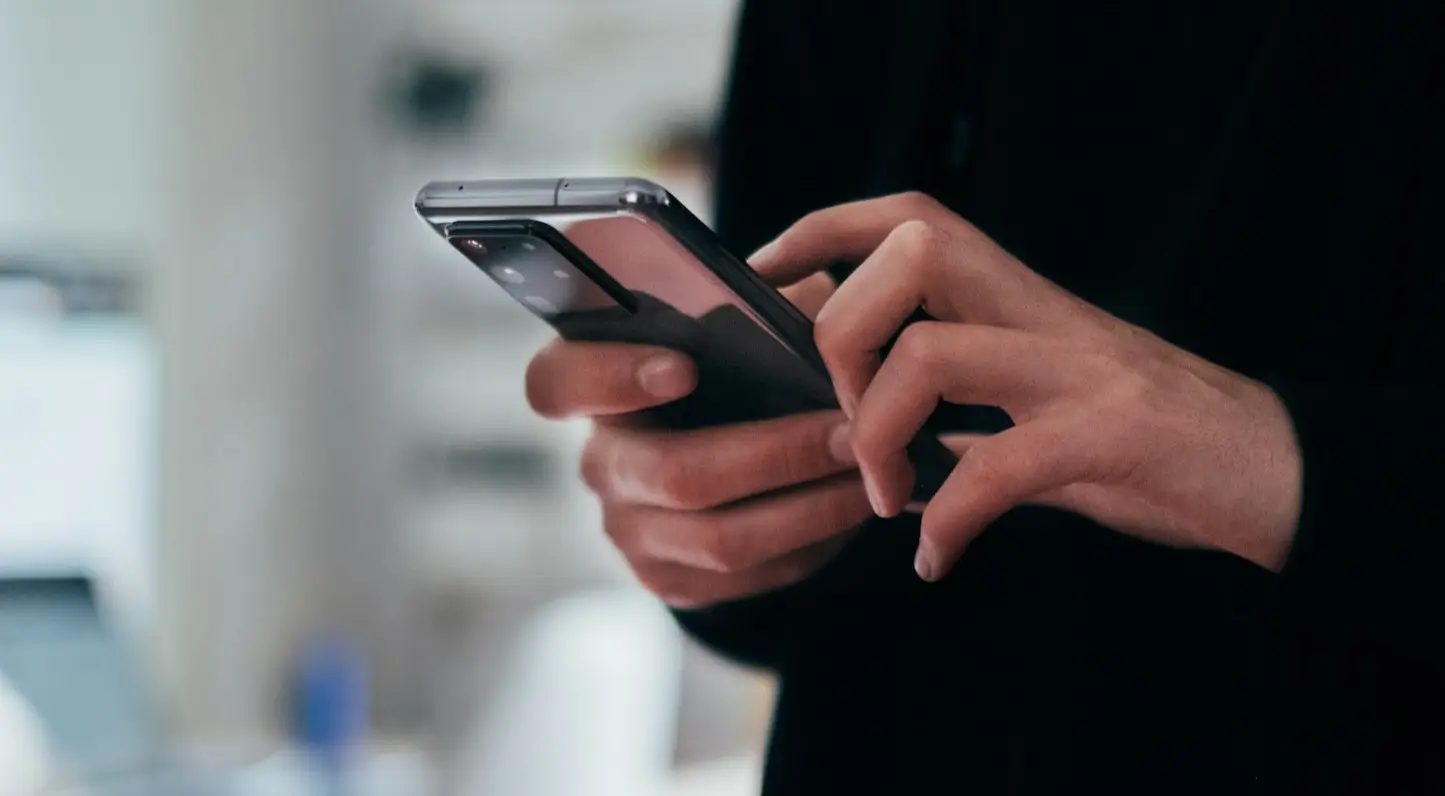 When it comes to the cost of a Genuine screen of a smartphone it will affect your pocket a lot which isn't logical at all. So, even if your smartphone has a Gorilla Glass you should apply Tempered Glass to protect your screen from scratches and drop.
FAQs
Does tempered glass reduce touch sensitivity?
It depends upon the manufacturers who tend to control the quality of the glass. But, as in most cases, it's the opposite i.e. the upper layer of the tempered glass smoothens the experience. Still on some smartphone you get option to increase touch sensitivity so you should enable it after applying tempered glass.
Is it OK to use the phone without tempered glass?
As a user, it depends upon your choices. But, you must use good quality tempered glass to protect your screen from direct impact. The answer would be a Yes and a No because it varies from user to user.
Conclusion
This was the complete Gorilla Glass Vs Tempered Glass. So, to conclude you should know what you can afford and choose whether you should apply tempered glass on your smartphones or not, we would recommend you to go for it even if your phone's screen has the latest Gorilla Glass Victus. Hence, if you found this post useful share it with others.